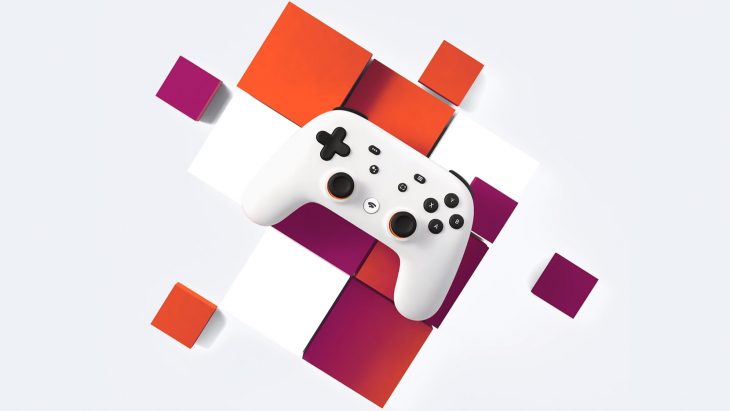 The games that will be available on Google's Stadia game streaming service at launch have been revealed, including one exclusive.
At launch there will be a total of twelve games available on Stadia, offering a mix of titles for players to explore, though three of them are Tomb Raider games. The full list of games is below.
Assassin's Creed Odyssey
Destiny 2: The Collection
Gylt
Just Dance 2020
Kine
Mortal Kombat 11
Red Dead Redemption 2
Rise of the Tomb Raider
Samurai Shodown
Shadow of the Tomb Raider: Definitive Edition
Tumper
Tomb Raider: Definitive Edition
The only game that is exclusive to Stadia is Gylt, a puzzle-adventure indie game from developer Tequila Works. The title is far more of a horror style puzzle game in the same vein as Little Nightmares, with stealth mechanics that are key to solving many encounters.
In addition to these twelve games, there are 14 more to be added to the service by the end of 2019. Those games are as follows.
Attack on Titan 2: Final Battle
Borderlands 3
Darksiders: Genesis
Dragon Ball Xenoverse 2
Farming Simulator 19
Final Fantasy XV
Football Manager 2020
Tom Clancy's Ghost Recon: Breakpoint
Grid
Metro: Exodus
NBA 2K20
Rage 2
Trials Rising
Wolfenstein: Youngblood
Anyone who pre-ordered a Founder's Pack or Premier Edition will get three months of Stadia pro at launch. Standalone pro subscriptions will cost $10 per month when the service launches, and eventually everyone will have access to Stadia Base, the free version, which will launch in 2020.
The lineup of games that should be available on Stadia by the end of 2019 contains a number of strong titles that should attract users, including Rage 2, Metro: Exodus, Borderlands 3, and Destiny 2: The Collection.
However, there's a distinct lack of big releases that are coming out towards the end of the year, namely this week's big release, Star Wars Jedi: Fallen Order, and last week's Need for Speed: Heat. Titles such as these have widespread appeal that would greatly benefit Stadia, and without them it will struggle to perform as well as similar services such as Xbox Game Pass, which does get these games at launch.