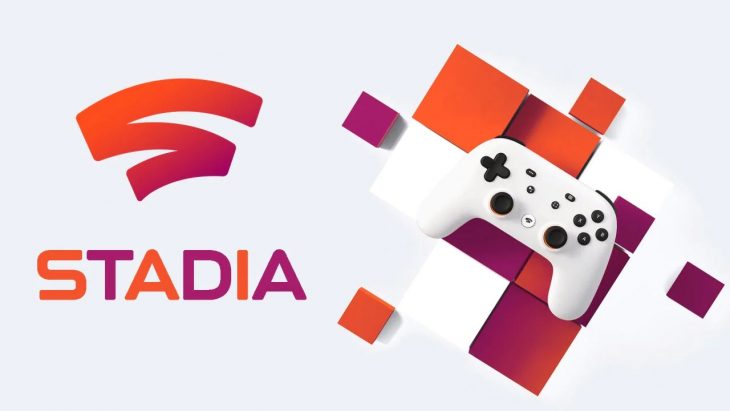 Stadia, Google's video game streaming service, went live in November of 2019 and now under three years later, Google announced they will be ending Stadia support. Stadia users will be able to access their gaming library through January 18th, 2023.
Any products purchased through the Google Play store will be refunded; this includes hardware, game sales, and add-ons. Google estimates all refunds will be completed by mid-January 2023. The result of this policy is a complete, 100% return to consumers of all purchased Stadia products as the Google Play store was the only vendor for Stadia. There was no public mention of any refunds or support for developers that invested in Stadia.
When announcing the closure, Stadia VP and General Manager Phil Harrison said that Stadia hadn't gained the traction they expected with gamers. The underlying technology powering Stadia has, according to Phil Harrison, been proven to transcend gaming and will be utilized in future Google products.
Phil Harrison followed up by saying that Google will continue to remain committed to gaming and will invest in new tools, technologies, and platforms. There was no indication as to what form these future investments would take or a timetable for their next project.
Other Stadia-related investments made by Google were shuttered in February of this year when all internal Stadia game studios were closed. Former Ubisoft executive and Assassin's Creed director Jade Raymond left Google following the end of internal development. At the time, Phil Harrison said that the future of gaming was streaming to any screen.
Despite the failure of Stadia to connect with consumers, there are more cloud gaming services available now than ever before, which gives support to Phil Harrison's statement. While there is now one less service, the underlying cloud support of Stadia will live on in future Google products.