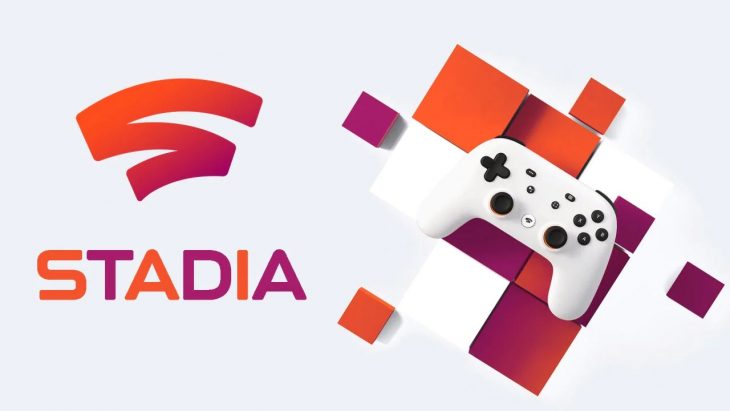 Google has shed some light on what the plans are for the future of its recently launched game streaming platform, Stadia. Specifically they've outlined the plans for 2020, which include 120 games that are expected to launch on Stadia over the course of the year.
Google started by describing how they delivered a great gaming experience for players when, in November 2019, they launched Stadia. The platform is what they believe the future of gaming looks like, and they're committed to investing in it moving forward.
In 2020 Google plan to bring 4K streaming to Stadia, a feature that was dropped shortly before launch. In addition, there will be more Assistant functionality with the service, as well as Android phone support.
Interestingly Google says that at least ten of the 120 planned releases for Stadia this year will be initially exclusive to the platform. This shows that some of Google's own game studios, such as Typhoon Studios which was acquired late last year, are close to completion on some of their Stadia game projects.
Since the service launched, Stadia has had a number of issues that have affected most users. Whilst the service's Founder's Editions were being distributed, a number of users reported that they didn't get a code for Stadia Pro, required for playing anything on the service at the time.
Those who pre-ordered the Founder's Edition were also given a Google Chromecast Ultra HD, allowing them to stream to most screens. However, the device has an overheating issue that doesn't appear to have been resolved at the time of writing, nor has Google indicated that a solution is on the way soon.
Stadia players of Destiny 2 have more than halved since the service launched, indicating that most players have dropped off or moved to a different platform. However, the range of free games available with Stadia Pro has also grown since then, offering far more than just Destiny 2.
Google needs to make Stadia a great place to play games this year if they want to stand any sort of chance of competing with the upcoming next-generation of consoles.