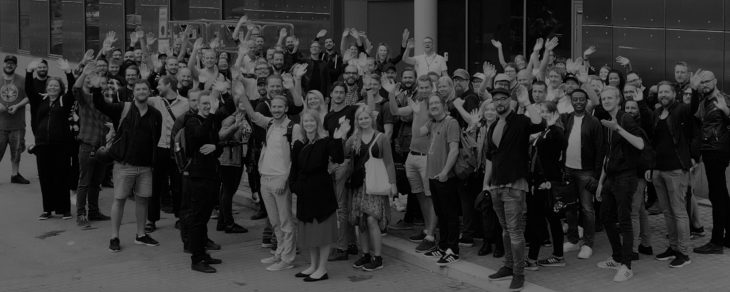 Goodbye Kansas is set to be purchased for $5.7 million in shares, equating to 16.4 million shares or SEK 56 million (precisely $5.69 million). The company acquiring Goodbye Kansas is Bublar Group, a Nordic XR technology business.
The majority of Goodbye Kansas shareholders have agreed to the deal, and upon completion Bublar Group will then hold 100 percent of the shares in the company. While the deal is for the agreed purchase price, there is an additional consideration of 17.5 more shares based on the performance of Goodbye Kansas in 2020.
Bublar Group expects to see a turnaround for Goodbye Kansas financially once this deal is completed. They outline their expectations for sales in January and February 2020 to hit SEK 50 million, a huge increase from SEK 18 million in 2019.
Goodbye Kansas sold Goodbye Kansas Game Invest to THQ Nordic last year, a company which is now known as Embracer Group.
Staffan Eklöw, Board Chairman for Bublar Group, explained that Goodbye Kansas has a strong international brand, working with the largest companies across games, movies, and streaming. Combined with the increase in demand for XR technology in entertainment and industrial markets, this acquisition will allow Bublar Group to meet the needs of all their potential customers.
Goodbye Kansas has worked on a number of well-known brands, including Cyberpunk 2077, and Tom Clancy's Jack Ryan, the Amazon Prime TV series. The company specializes in visual development, and has produced some of the most stunning work in the gaming industry, let alone the film industry as well.
When it comes to XR technology, more and more companies are looking to use it for alternative training methods, as well as new forms of entertainment. Whatever the industry, new XR technology can streamline a number of activities and experiences.
The combination of powerful XR technology, and a company that specialises in powerful visual experiences, should lead to some groundbreaking products. As long as Bublar Group's predictions about Goodbye Kansas are correct, we should see something really special from the pair very soon.