Goodbye Kansas is a developer of visuals effects for the gaming and movie industries based in Sweden. The company provides VFX, CGI, 3D Face & Body scanning, Performance Capture, Animation, and other visuals. The company created visuals for such IPs as Cyberpunk 2077, Blood & Truth, Overkill's The Walking Dead, and others. Goodbye Kansas Holding includes Goodbye Kansas Studios and Infinite Entertainment. The company was created in 2014 and currently employs over 200 people.
In August 2019, Goodbye Kansas Holding sold its part, Goodbye Kansas Game Invest, to Embracer Group. Goodbye Kansas Game Invest then, within Embracer Group, was renamed in January 2020 to Amplifier Game Invest.
In April 2020, the remaining of Goodbye Kansas Holding was acquired by Bublar Group for $5.7 million.
---
Hammarbyterrassen 3,
120 30 Stockholm,
Sweden
Phone: +46 (0)8 556 990 00
Email: info@goodbyekansas.com
Website: https://goodbyekansasholding.com
---
Branches
Uppsala
Svartbäcksgatan 8,
753 20 Uppsala,
Sweden
Phone: +46 (0)18 700 18 40
Email: info@goodbyekansas.se

London
Noland House,
1st floor 12-13 Poland Street
W1F8QB London,
United Kingdom
Phone: +44 20 7993 2875
Email: info@goodbyekansas.co.uk

Los Angeles
5822 Washington Blvd,
Culver City,
CA 90232,
United States
Phone: +1(424) 341-0466
Email: info-la@goodbyekansas.com

Hamburg
Turnerstrasse 12,
20357 Hamburg,
Germany
Phone: +49 (0)40 43 20 82 70
Email: hh@goodbyekansas.de

Infinite Entertainment
Hammarbyterrassen 3,
SE 120 30, Stockholm,
Sweden
Phone: +46 (0)8 556 990 00

---
---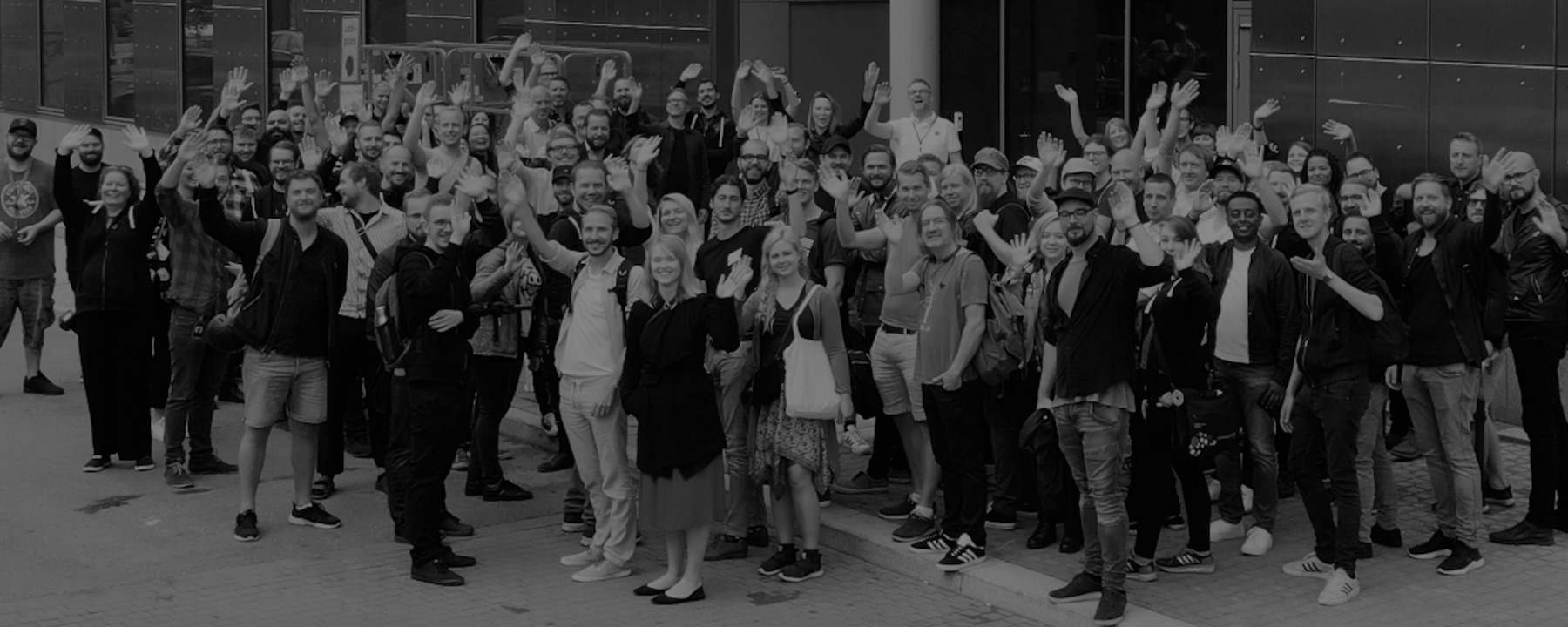 ---
Peter Levin, Chairman, Group CEO and co-founder

Martin Hobbs, Managing Director UK, Executive Producer
---
$5.7 million, Acquisition,

from:

Bublar Group, Apr 30, 2020
---