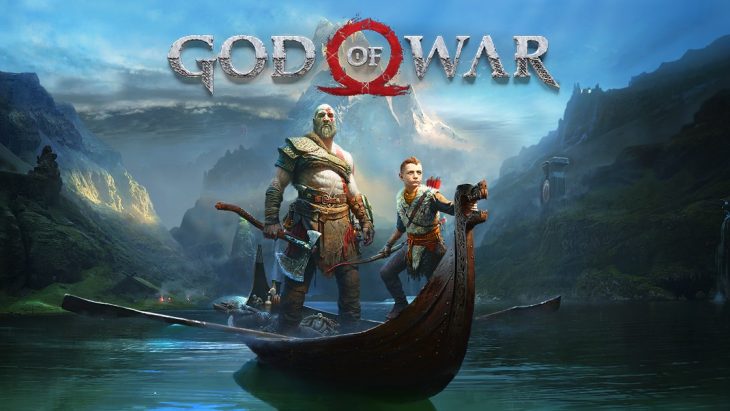 At the recent DICE Awards the latest title in from Sony Santa Monica Studios, God of War, received awards from nine of the number of categories it was nominated for. The game was awarded in categories such as game design, story, art direction, game direction, and the highly sought-after Game of the Year award.
The DICE Awards 2019 ran from the 10th of February through to the 13th in Las Vegas. The event celebrates games released to the public between the 1st of January 2018 and the 31st of December 2018 for their achievements in animation, story, music, design, and direction.
The DICE Game of the Year award stands out from every other award given. It's a celebration of the best game of that particular year in all aspects. The game's strength and deep innovation were two key points praised and given as a reason for God of War taking home the Game of the Year award.
A number of other incredible titles were also nominated for the Game of the Year award, but God of War beat them all. Other titles nominated include: Return of the Obra Dinn, Marvel's Spider-Man, Into The Breach, and Red Dead Redemption 2.
Now God of War is part of a select group of games that have received the Game of the Year award. Previous titles to win the award include; The Last of Us in 2014, Dragon Age: Inquisition in 2015, Fallout 4 in 2016, Overwatch in 2017, and The Legend of Zelda: Breath of the Wild in 2018.
Marvel's Spider-Man was nominated in eleven categories in total, but only received one award for outstanding achievement in animation. Red Dead Redemption 2 also only took one award home, having been nominated for eight, for outstanding technical achievement.
Celeste was the only other title to pick up multiple awards from the event. The title won Action Game of the Year, and Outstanding Achievement for an Independent Game.
The full list of winners from the DICE Awards 2019 are as follows: