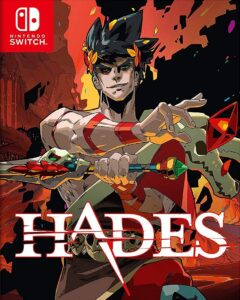 The 2020 release from Supergiant Games, Hades has won the Game of the Year Award at the 24th annual DICE Awards.
---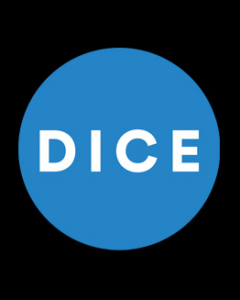 At the recent DICE Awards the title from Sony, God of War, received awards from nine of the number of categories it was nominated for.
---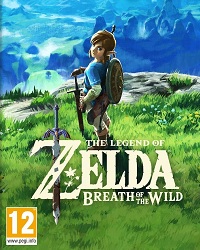 The Legend of Zelda: Breath of the Wild, widely acclaimed as the greatest launch title of all time upon its release alongside the Nintendo Switch, has received further accolades. The DICE Awards, run by the Academy of Arts and Sciences (AIAS), bestowed four awards on the game at its influential awards ceremony.
---