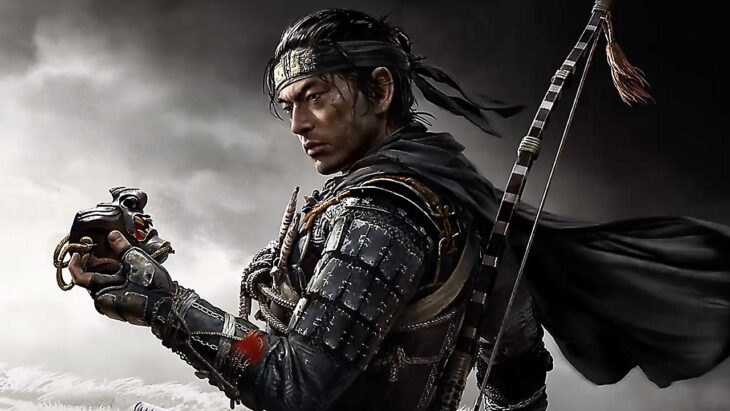 An ESRB rating for Ghost of Tsushima: Director's Cut has been spotted by eagle-eyed fans. The listing has the full name of the game, which hasn't been confirmed by Sony or developer Sucker Punch, and states that the game is rated for both PS4 and PS5.
Recently, news of a standalone expansion/sequel DLC for Ghost of Tsushima was rumored to be in the works. This would build upon the base game, but may feature a completely new protagonist and tell a story on a new location entirely.
With this in mind, it's thought that this Director's Cut of the game will be a version that includes both the base game and DLC, as well as this standalone expansion. However, until an official source confirms what it is, there's no way to tell.
In addition to this, it's speculated that the game would be a PS5 version of Ghost of Tsushima, which all players will be getting a free upgrade to if they already own the PS4 version. This seems likely, and it would make sense for Sony to bring such a popular game to its latest console.
Ghost of Tsushima was a smash hit with PlayStation fans. Everyone loved the authenticity of the game, including the real-life residents of Tsushima, who made the developers at Sucker Punch ambassadors for the island.
The game tells the tale of the Mongol invasion of Tsushima. Players take on the role of a lone samurai and work against the Mongols to push them back and rescue the protagonist's uncle. Along the way, many groups, myths, and facts are presented to players through gameplay mechanics and features. This is what so many people love about it.
The game also featured a game mode inspired by the classic Japanese samurai movies that inspired it, all of which were in black and white. This inspiration is also probably the reason that the game would be called a Director's Cut rather than a complete edition or game of the year edition. It's very fitting with Sucker Punch's ideals. Only time will tell if this title is coming to PS5, and when.