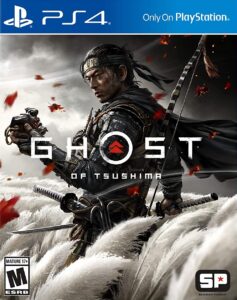 An ESRB rating for Ghost of Tsushima: Director's Cut has been spotted by eagle-eyed fans. The listing has the full name of the game.
---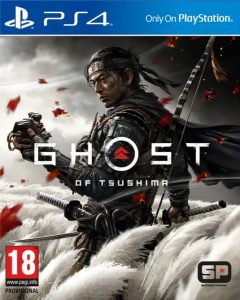 Sony's latest new IP, from developer Sucker Punch, has managed to reach 2.4 million units sold around the world in the first three days of being on sale. This makes Ghost of Tsushima one of the most popular new IPs for the PlayStation 4 in history. Sony announced the sales figures via Twitter. No one […]
---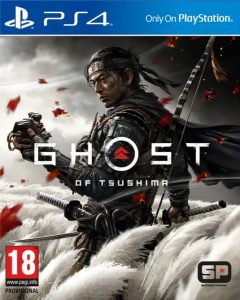 PlayStation Japan has made an announcement to customers regarding the availability of Ghost of Tsushima. This will only affect physical copies of the game.
---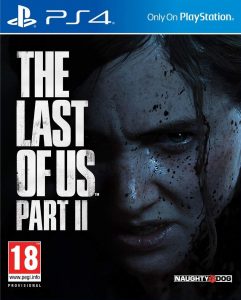 Sony and developer Naughty Dog announced a brand new release date for The Last Of Us Part 2, the 19th of June 2020.
---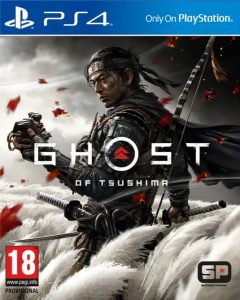 Sony has announced the release date for Ghost of Tsushima, as well as the various editions that are now available for pre-order.
---