Company Type: Developer
Founded: 1997
Number of Employees: 200
Parent: Sony Interactive Entertainment (SIE)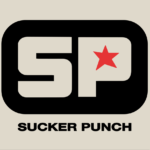 Sucker Punch Productions is a developer of video games based in the United States. It was founded in 1997, and was acquired by Sony Interactive Entertainment as a full subsidiary in 2011. The studio is known for developing such titles as Ghost of Tsushima, Infamous series, and Sly series.
---
Sucker Punch Productions
929 108th Avenue, Suite 200, Bellevue,
WA 98004,
United States
Phone: +1 425-649-2192
Email: sca.csr@sony.com
Website: https://www.suckerpunch.com
---
Profiles and Links:
---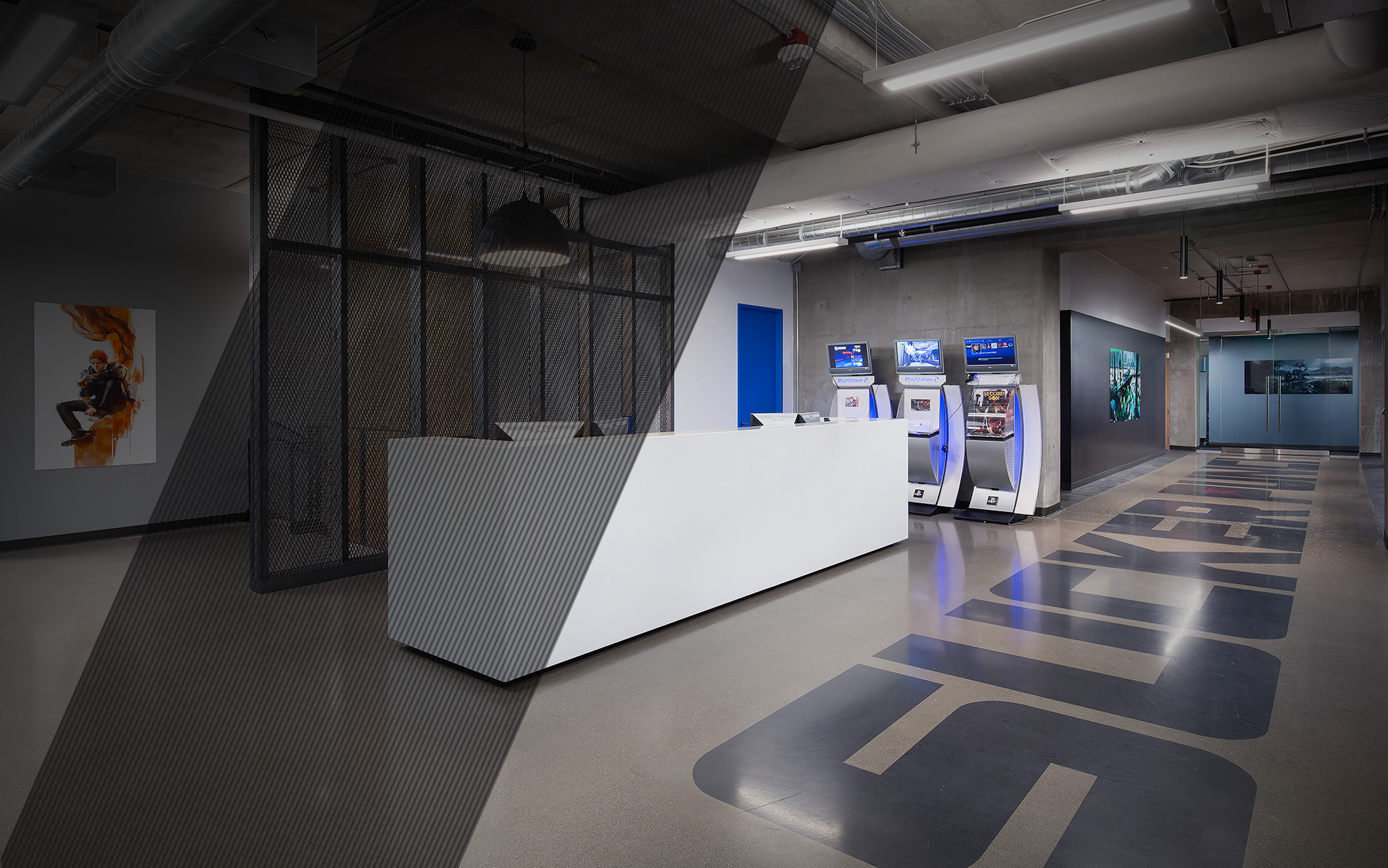 ---
Related Games
---
Related News
Read all related news...
---