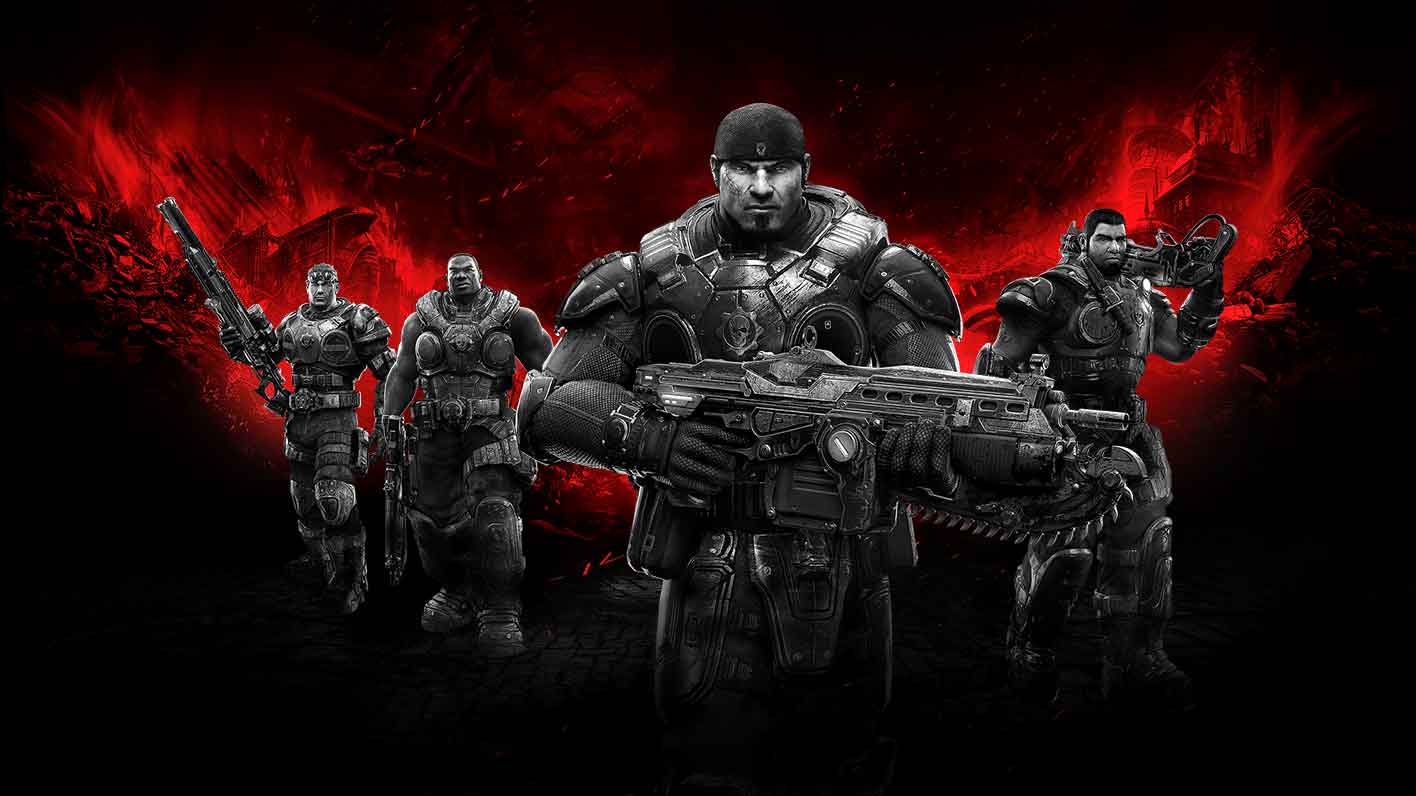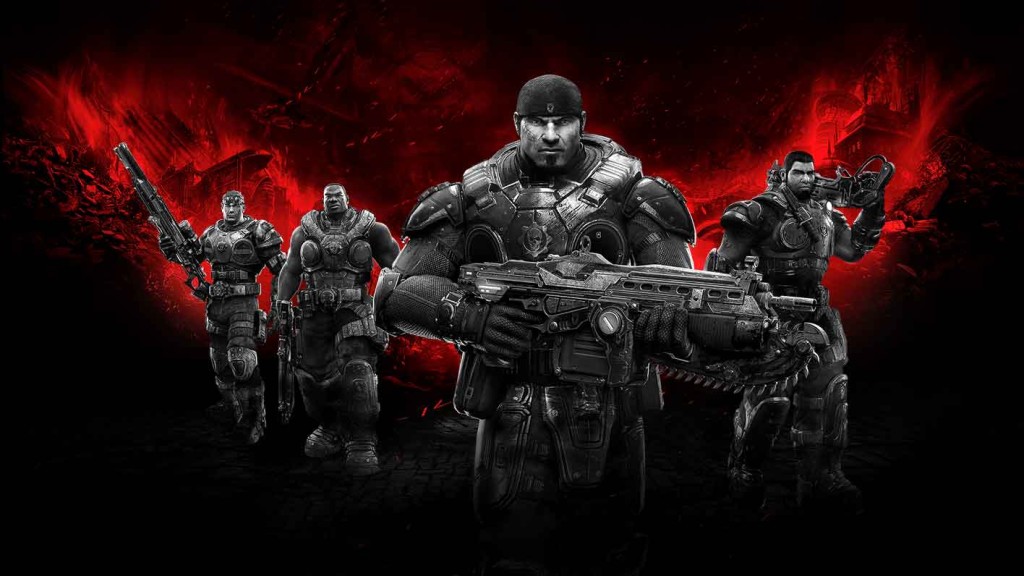 For a limited time only, everyone who buys and plays Gears of War Ultimate Edition will get to own and enjoy Xbox One versions of the entire collection of Xbox 360 Gears games for free.
Through Microsoft's backwards capability function, you'll get the entire Gears of War collection if you play the Ultimate Edition between August 25 and December 31, 2015. This includes the original Gears of War, Gears of War 2, 3, and Judgement. You'll also unlock early access to the multiplayer beta of Gears of War 4.
All the previous titles in the Gears of War series will be playable with the new Xbox One features like Game DVR, Snap and screenshots.
If you don't get Ultimate Edition, the old games will all be available individually in the Xbox One backwards compatibility store. For owners of the games' Xbox 360 versions, you'll get to continue to enjoy them with all of your saves, add-ons and achievements.
It's also been stated that you will be able to play online with Xbox Live with players on both consoles.
Fully remastered from the ground up, Gears of War Ultimate Edition lets you relive the first entry to the classic cover based shooter, along with hours of extra content. It will be out on August 25 on both Xbox One and PC.
Wholesale pre-orders available at selected wholesale distributors.