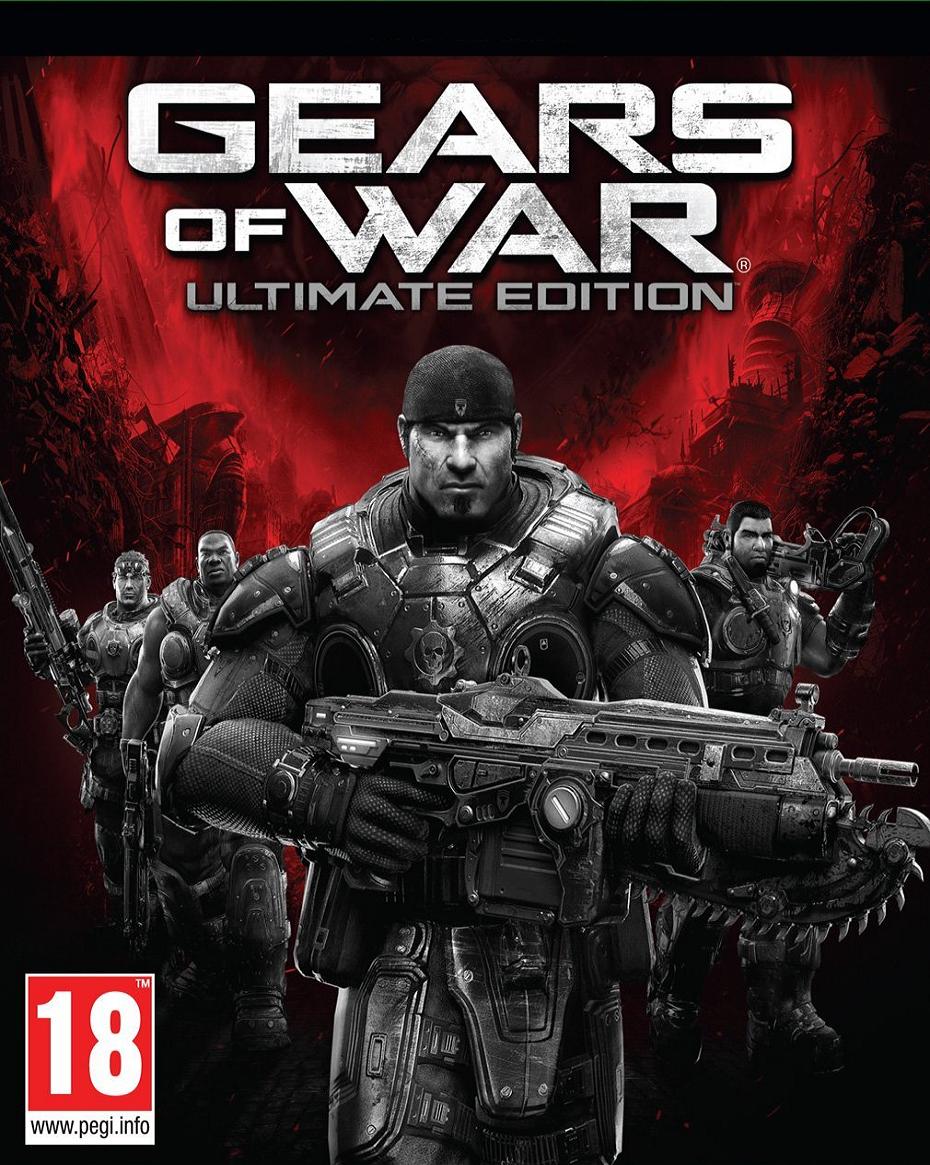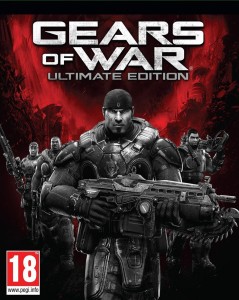 Xbox boss Phil Spencer has announced that the Gears of War Ultimate Edition will be coming to Windows 10, although it won't be until after the release of the Xbox One version.
Writing on his Twitter account in response to fans, he revealed that the PC remake of the landmark 360 title will not be released alongside the Xbox One's August 25 date.
This new edition of one of the Xbox's best games will include 90 minutes of extra campaign content, revamped multiplayer with dedicated servers, skill based matchmaking, new game modes and maps as well as modernized control systems.
At the PC Gaming Show at E3, it was revealed that the PC version will include native 4k resolution, Direct X12 capability and unlocked framerates.
No specific release date has been announced yet, so stay tuned for more information about the PC version of Gears of War Ultimate Edition as it comes.
Related Topics:
Gears of War
,
Microsoft
---