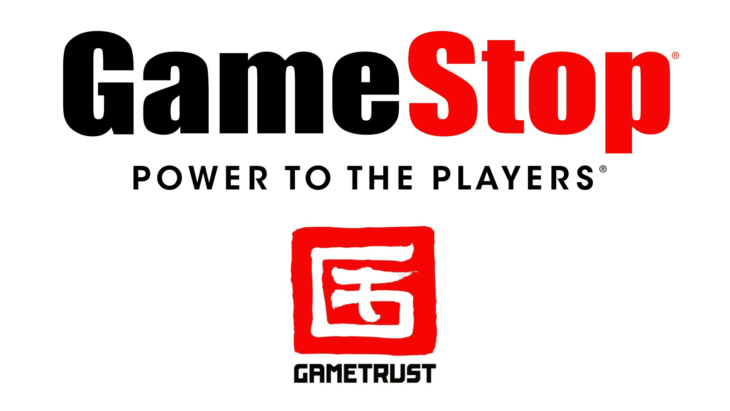 GameStop, one of the USA's biggest brick and mortar games retailers, has branched out away from selling games by opening a brand new publishing division.
Named GameTrust, MCV reported that the new publishing company has already signed a number of contracts with notable developers. GameTrust has reportedly struck deals with independent studios such as The Order: 1886's creator Ready at Dawn, Tequila Works and Frozenbyte.
One of GameTrust's first published games will be Song of The Deep, a one-off game which is being developed by Insomniac, of Ratchet & Clank fame. MCV also reported that the firm is also in talks with an additional twenty developers. A total of between five to ten games are planned to release each year.
Mark Stanley, GameStop's vice president of Internal Development and Diversification, said that GameTrust is not going to be a 'cookie-cutter' publisher. Speaking to MCV, he identified issues with traditional game publishers which have interrupted independent developers' creative control and ownership of projects. He plans for GameTrust to solve problems such as these.
Developers who run their games through GameTrust will retain full rights to their IP and GameTrust do not plan to interfere in their games' creative development, unlike the major publishing houses such as EA and Activision.
GameTrust aims to work with developers who have a range of needs, from providing full developmental support and funding all the way through a game's creation to kicking off a near-finished game with appropriate marketing campaigns.
With a wealth of retail expertise under its belt, GameTrust will offer the full extent of their retail locations, website and rewards schemes to market the games they publish. The firm will also expand their games into other forms of media, such as books, merchandise and potentially film and TV.
Stanley said that he expects GameTrust to take some time to find its legs. "Nothing happens overnight," he said, but "it could potentially become a significant part of our business."
GameTrust will target all game platforms, as well as VR.