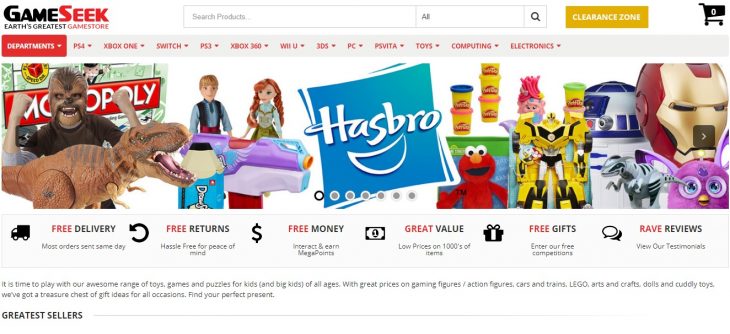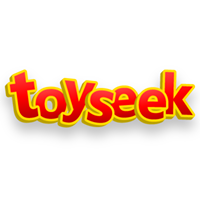 UK retailer GameSeek announced in a press release that their new retail website, the UK's first toy specialist marketplace, will launch in September 2017.
GameSeek CEO Stephen Staley announced earlier this year that they were working on a new online gaming marketplace, but it doesn't seem like the company is taking any time to rest as they now prepare for the launch of their new toy specialist marketplace. GameSeek are launching a website in this sector in spite of the fact that UK toy retailers such as ToysRus and Smyths Toys are already well established.
ToySeek will differ from traditional retail websites by offering products from other sellers, including individuals, for customers to purchase from. Staley says that sellers can expect £0.00 monthly fees, insertion fees, and set-up fees, with low commission that will enable them to sell their products at low competitive prices. In addition, any toys listed on GameSeek will automatically be shown on ToySeek, meaning products are exposed to potentially millions of customers.
Staley tells press that he is proud of the company's history and excited about how they are set to revolutionise not only the market, but the internet by bringing innovations and user experiences that have never been seen before. He ends by saying that he believes ToySeek will be an integral part of GameSeek's long term plan for the future which includes introducing more successful marketplaces both in the UK and internationally.
GameSeek was founded in 2000 and is one of the largest independent retailer in the video game sector. They offer millions of customers a range of products, from video games, to consoles, accessories. Their years of experience have helped them build a unique marketplace that will offer both buyers and sellers something never seen before.