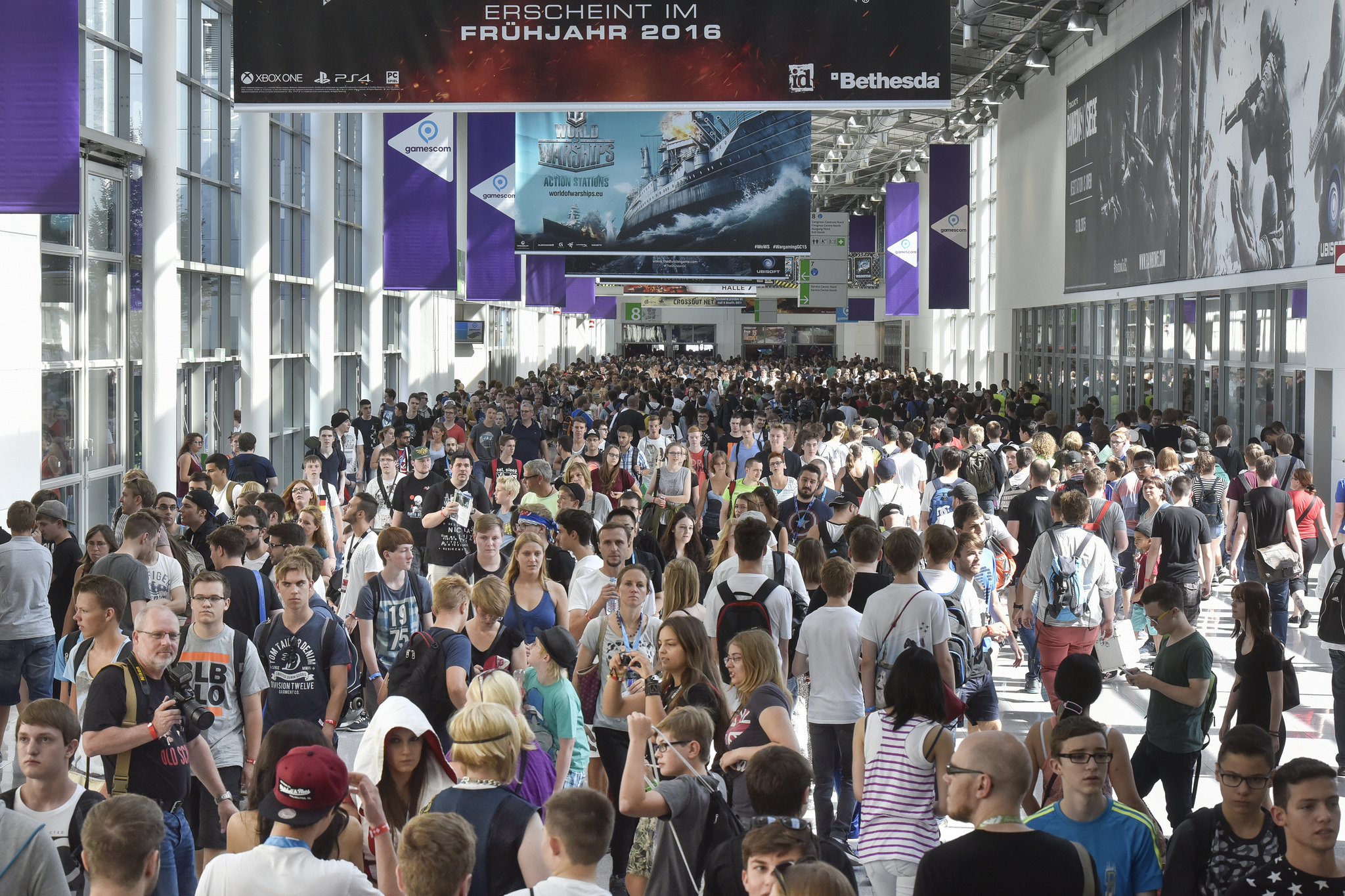 The timings and scheduling information for this year's Gamescom convention in Cologne has been released, and links detailing video streaming sources have been set up.
Gamescome 2016 dates are August 17 – 21, 2016, though the press conferences of major companies are held on August 16. For general public the event starts on August 18. The biggest names in gaming will be present, with a mixture of playable demos and gameplay footage. These include Microsoft, Nintendo, Square Enix, Oculus, EA, Bethesda, Ubisoft and more. Sony decided against holding a conference.
Kicking off on Tuesday 16th August is Blizzard's conference. As mentioned by Eurogamer, Blizzard will have 'new gameplay content', which will be demonstrated during their showing. During their conference, Blizzard will have demos and playable content of Overwatch, World of Warcraft: Legion, Heroes of the Storm, Hearthstone, Diablo and StarCraft 2. There are rumours of a Starcraft HD and a Bastion animated film.
Blizzard's conference can be streamed from 5:30pm, UK time.
With a wealth of major games on the horizon, EA's evening will surely impress. They will discuss their upcoming Star Wars games, FIFA, NHL and Madden 17, Titanfall 2 and the First World War shooter Battlefield One. EA's main conference can be viewed here at 6:15pm. The Titanfall event will be streamed at 7pm, while Battlefield One will be at 8pm.
Microsoft's press conference won't be broadcast this year, although they will be demonstrating a range of games, including Gears of War 4, Forza Horizon 3, Halo Wars 2, ReCore and Sea of Thieves. Eurogamer suggests that info on Project Scorpio will be unlikely.
Bungie will be livestreaming Destiny expansion Rise of Iron on the 16th at 6pm from here. They will expectedly discuss Crucible modes, maps, features and more.
Bethesda is planning to livestream Elder Scrolls Legends.
Other games which will be demoed during the convention includes Resident Evil 7, Watch Dogs 2, Ghost Recon Wildlands and a whole host of VR titles.