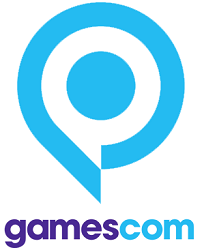 Gamescom has once again brought with it a large dose of breaking news for the gaming media and fandom to digest, at this year's event, August 17 – 21, 2016.
---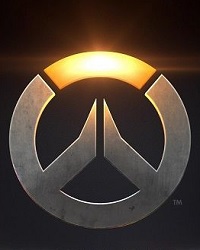 On Gamescom 2016 Blizzard has demonstrated a major new map Eichenwalde for hit game Overwatch and an animated short film called Bastion.
---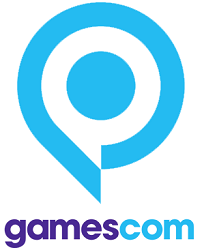 The schedule information for this year's Gamescom convention in Cologne has been released, and links detailing video streaming sources have been set up.
---