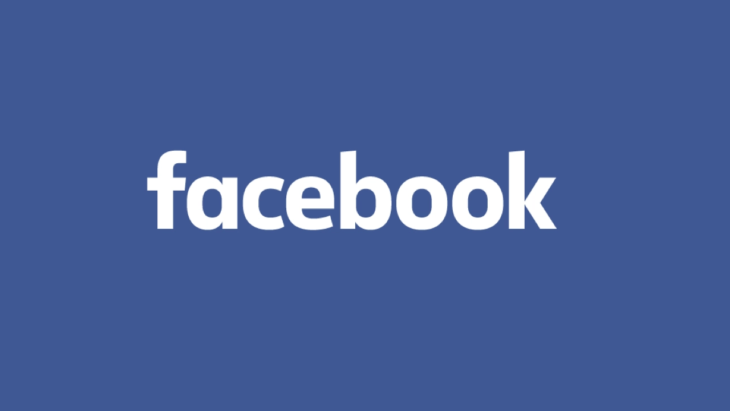 A Facebook outage yesterday locked millions of people out of various services, having an effect on businesses around the world as well as those trying to play games at home on their consoles.
The entire suite of Facebook applications was out for around six hours in total. Facebook claims that the issues were caused by configuration changes on backbone routers that coordinate the traffic between data centers.
Since Facebook owns Instagram and WhatsApp, both of those services were also down for the Facebook outage, causing millions of people issues globally. The games industry also had its share of problems as a result.
The most prevalent issue was found with Oculus users. Facebook owns Oculus, so those with Oculus devices experienced issues when users attempted to play games. However, not all users were hit with the issues.
It was mostly games that allow users to register as a user with Facebook that experienced issues. Games like Pokemon Go and FIFA Ultimate Team were effectively shut down since many users couldn't access them or log in with a verification ticket.
Facebook has apologized for the issues that everyone had with its services yesterday. It will be looking into the issues that caused the problems and hoping to improve its infrastructure so that it can't happen again.
More than anything, the Facebook outage showed just how essential the social media platform is to so many businesses and daily activities. While many will have enjoyed the social media outage, it represented quite a serious problem for others.
Being unable to log into a game during a crucial event not only harms the business that made the game, it hurts the players. This could be a sign that more businesses need to change their habits so that they don't rely entirely on one company for their connectivity.
Most companies are making more of an effort to get users to link their platform account to their games, such as PlayStation or Xbox accounts. However, even these have their issues if you use Facebook to log into them and don't know your password.