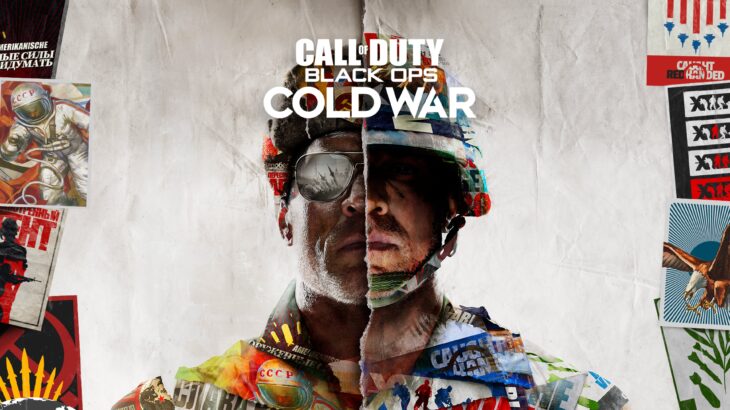 According to data from the NPD Group, consumers in the US spent more money on games than they have in any other January since these records started. The data shows that a total of $4.81 billion was spent, which is up by 42 percent year-on-year.
The largest relative gains were seen in hardware. Here, $319 million was spent, an increase of 144 percent year-on-year. This is thought to be thanks to ongoing strong sales for the Switch, and the launch of two new consoles.
In terms of units sold, the Switch was the best-selling console. When it comes to dollar-sales though, the more expensive PS5 won out.
For the Switch specifically, unit sales were the highest seen in a January since 2010. Then, the Nintendo Wii was shifting similar numbers. The PS5 might claim January 2021 for dollar sales, but similar dollar sales figures were seen in 2009, once again for the Nintendo Wii.
Game content spending, across Cloud, mobile, PC, subscription services, and consoles topped $4.17 billion for the month, an increase of 36 percent.
The chart for full-game sales didn't shift much for the month. The only game of note is Call of Duty: Black Ops Cold War, which has retained the top spot for the third month in a row. The game is already the twentieth best-selling game in terms of lifetime dollar sales, which is very impressive considering it launched in November 2020.
Perhaps unsurprisingly, Cyberpunk 2077 saw the biggest movement in the chart, in the form of a huge drop. The game launched with a plethora of issues and hasn't gotten much better since. CD Projekt Red suffered a catastrophic hack last week, which hasn't helped people forget about the problems in their highly-anticipated game either.
Accessories saw a boost in spending of 73 percent for the month, pushing $222 million spent. The PS5 DualSense Pads were the best-selling accessory for the month.
The top twenty best-selling games for January 2021 in the US were as follows.