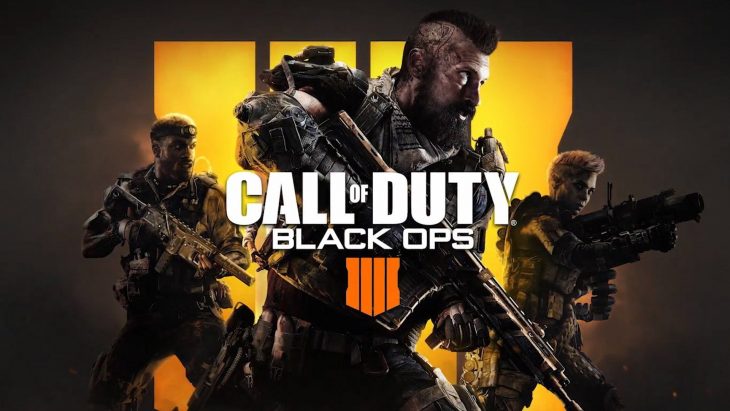 Call of Duty: Black Ops 4 is the latest title in the Call of Duty franchise, set to release on October 12, 2018. Activision have given UK retailer GAME permission to provide the game early to consumers.
There are a number of changes present in Call of Duty: Black Ops 4 which set it apart from the rest of the franchise entirely. For one thing there is no single-player campaign, only the core multiplayer mode and additional multiplayer variants added with this iteration. A brand new Zombies mode and the all-new Blackout battle royale game mode have made this year's entry more highly anticipated than others, particularly with the battle royale genre being popularised by Fortnite.
As a result a number of gamers are eager to get their hands on the game as soon as possible. Whether this is so they can stream or record it, or simply be one of the first players to reach the highest rank available differs from player to player.
Even those purchasing the game digitally will have to download a 50GB file before any of the content can be accessed. A final download of 55GB will also be required, after which all game modes will be available, though Activision have said that 30 percent through this the Blackout mode should be available.
As a result many players are worried that it will take them too long to get into the game. These fears are not unfounded, since if many players are downloading the update on day 1 of release the download time may be increased as thousands of consoles and PCs try to access it.
Activision have now given UK retailer GAME permission to sell Call of Duty: Black Ops 4 a few hours earlier than other retailers in order to give consumers the time needed to download and install the update. Instead of the 12th of October the game will now be available from GAME at 6pm on the 11th of October. This will allow players to download the files needed ready for when the game goes live at midnight on the same day.
Recent Call of Duty titles have done little to impress the shooter crowd, and many fans of the franchise have been disheartened with them as well. Call of Duty: Black Ops 4 is a departure from the norm, but so far it appears as if this experimental release will pay off in reinvigorating the community, and attracting new fans.