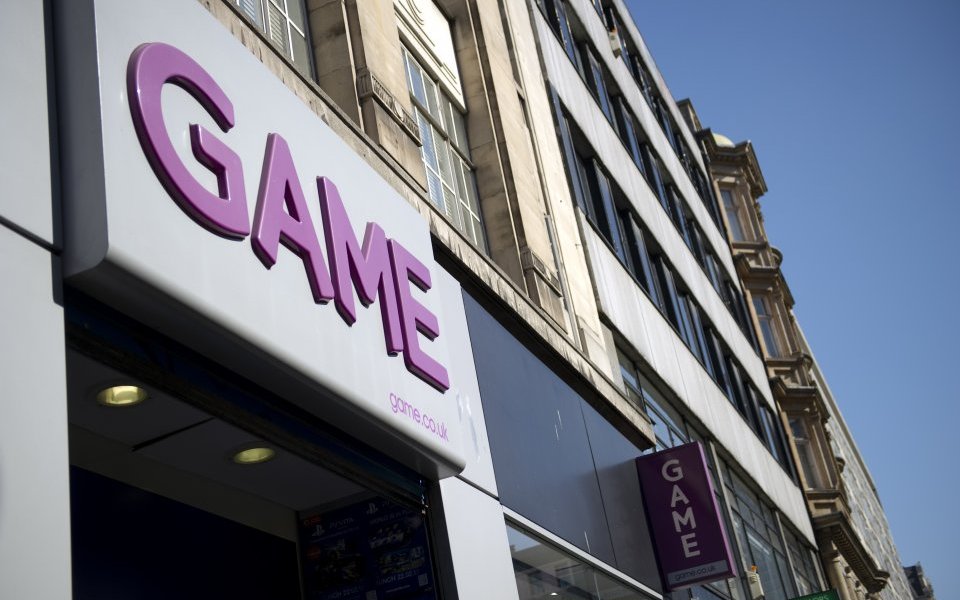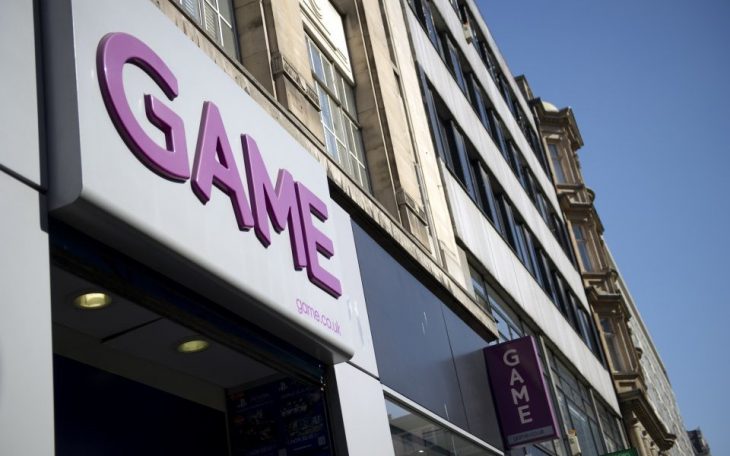 On Friday Sports Direct's ownership of UK Retailer GAME reached an all-time high of 83.88 percent. The chain's owner, Mike Ashley, has long been pursuing GAME, and now it seems as though he's nearly realised his vision of full ownership.
As of 1PM BST on Friday, July 12, 2019, 145,057,695 shares in GAME were either owned by Sports Direct, or the firm had received valid acceptances for them, or had agreed to acquire them. This data comes from regulatory filings of the time.
Only last month was it reported that Sports Direct owned 38.49 percent of GAME. As a result of this level of ownership, a mandatory offer for GAME was triggered for Sports Direct. The offer the firm made for the chain was £51.88 million, an offer of 30 pence per share in GAME.
GAME's board made the recommendation that the chain accept the offer from Sports Direct. At the time the offer was made the price per share was slightly lower than what Sports Direct was willing to pay for them, making it all the more attractive.
Up until recently GAME's share price continued to rise from the point the buyout offer was made by Sports Direct. The price kept rising until GAME requested that their share price be taken off of the London Stock Exchange, which should take effect on the 12th of August.
Any shareholders in GAME have a narrow window in which to sell their shares in the company. If they don't, they'll become minority shareholders in an unlisted subsidiary of Sports Direct.
Representatives from Sports Direct have said that moving forward they will work with those in management at GAME. The aim is to review the business within the first year of ownership, which may result in redundancies and store closures.
Unlike many other video game retailers, GAME has performed well in a challenging market that sees many consumers opt to purchase products through online stores. The chain's diverse offerings, such as Belong Arenas, have helped keep them afloat while other similar businesses flounder and drown. It will be very interesting to see what Sports Direct has planned for GAME in the future.