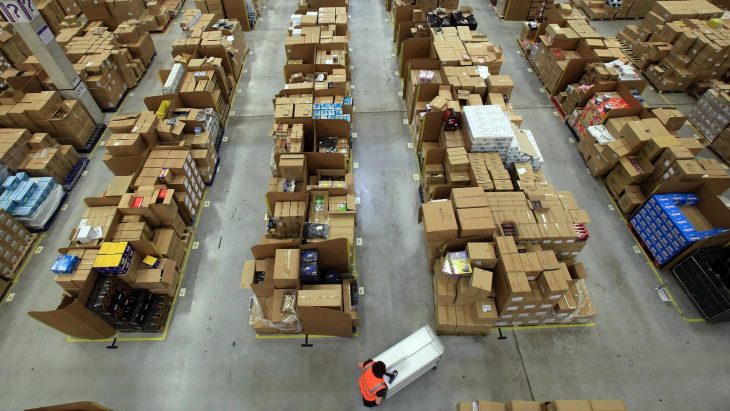 GAME, UK retailer, has told investors that they should be expecting further poor financial results due to the lackluster launch of the Nintendo Switch thanks to poor stock levels. GAME now expect their financial results to be substantially lower than predicted. After the financial statement was made public, GAME stock price dropped by nearly 30 percent.
The retailer told investors that there has been high demand for the Switch, but Nintendo has failed to deliver on the manufacturing end, meaning the financial numbers GAME estimated for this year will be well over what's possible.
Most retailers ran out of launch stock of the Nintendo Switch within March, and were waiting at least a month, if not two, for more stock to arrive to satiate their customers. In the meantime retailers such as Amazon and GAME have lost sales to smaller retail websites, as well as scalpers who buy up stock of a product and sell it on with an extortionate markup.
Currently there are still no Switch consoles ready to buy from Amazon, and many physical UK stores still don't have any to offer. GAME is fortunate in that it now has more Switch consoles in stock, with pre-orders open for upcoming bundles with games such as Splatoon 2.
Retailers saw a similar situation with the Wii, which was out of stock for most of the initial year of launch. Other Nintendo products such as the NES Mini, and more recently the SNES Mini have seen low stock problems as well, though these latter two are meant to be limited runs of retro consoles.
While it seems that Nintendo definitely have a history of underestimating the popularity of their consoles, as an experienced retailer this should have been something GAME foresaw and planned around.
Looking to the future on a more positive note, GAME told investors that they were looking to further Switch stock, the Xbox One X, and Red Dead Redemption 2 to help turn things around for the latter part of the financial year. Despite it being a relatively new part of the company, there was no mention of the new GAME Elite Card, a premium customer reward scheme.