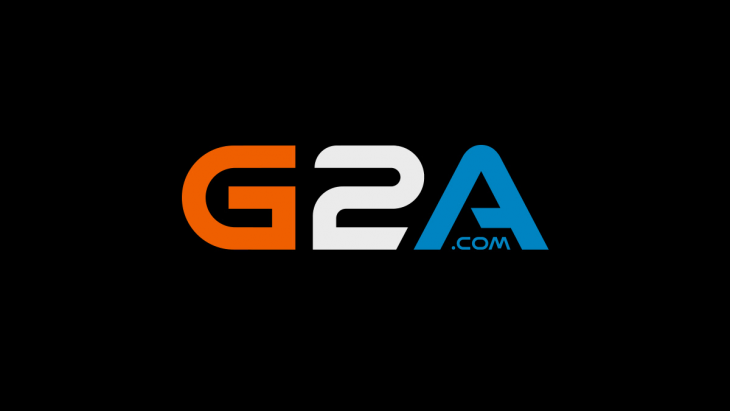 Wube Software, the developers of the hugely successful indie smash hit title Factorio, has applied to the offer from G2A for being paid back ten times the chargeback fees the studio has had to pay.
In the recent debacle between independent game developers and G2A, the site promised to pay developers ten times the chargeback fees they've paid, if an independent auditor could prove that illegally obtained copies of their games were sold through the G2A marketplace.
In Wube Software's latest Factorio update article, the independent studio has told fans that they've contacted G2A regarding this matter, and are waiting for the site to respond. Wube Software has said that they've experienced a number of fraud and chargeback issues after Factorio launched on Steam in 2016. The studio says that more than 300 keys were purchased with stolen credit cards.
Wube Software estimates the total amount of chargebacks they've had to pay, with the average being $20, to be around $6,600, according to Scott Klonan, boss of PR at Wube Software. Klonan explained that the company would be performing a far more in-depth investigation of their accounts in order to ascertain a more accurate figure for the chargebacks they've had to pay.
Klonan knows as a certainty that some of the keys purchased with stolen credit cards were sold through G2A. This is because of a number of emails from players who purchased the game on the site, only to have their game revoked or removed from their Steam library.
According to Klonan, once the studio changed their payment provider to Humble Widget, the fraudulent purchases ceased. Klonan admits that there are definitely Steam gift versions of Factorio being sold still, which are most likely legitimate. However, Klonan adds that these wouldn't be sold if they weren't turning a profit.
Last week Klonan emailed G2A with a list of Steam keys that Wube Software had to revoke. While G2A aren't exactly prompt in their responses, Klonan says, they have offered to check those keys against all of those sold through their marketplace. Klonan's post was published on Friday, and as of the time of writing there has been no response.