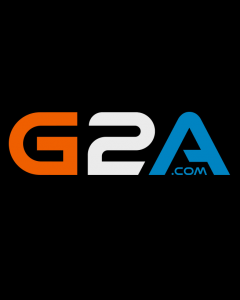 Wube Software has applied to the offer from G2A for being paid back ten times the chargeback fees the studio has had to pay.
---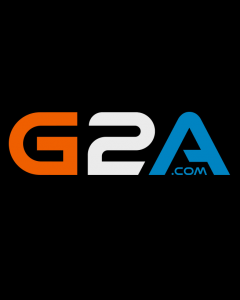 In a petition which has been launched against them, G2A are defending themselves, claiming that being able to re-sell game keys is a good thing.
---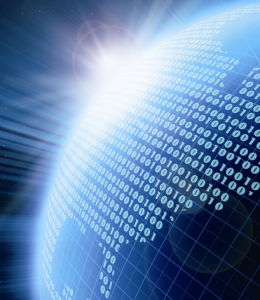 PC games can be sold as box products or as digital downloads. Increasing number of games are sold as downloads, because it's easier and more convenient both for buyers and sellers.
---