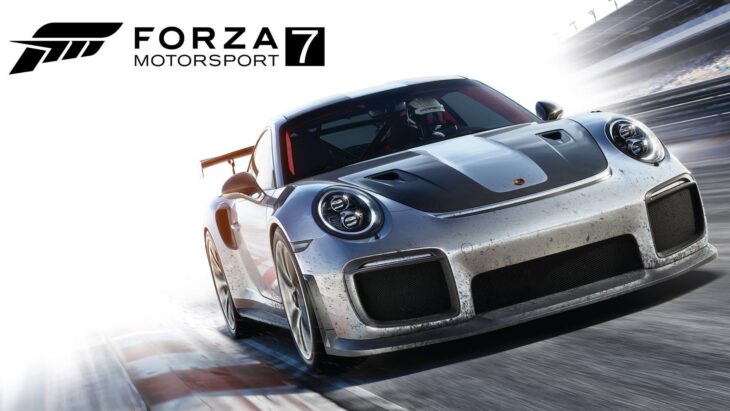 Microsoft has now confirmed that Forza Motorsport 7 will be removed from sale from September 15, 2021. This follows a similar move the company made with Forza Horizon 3 earlier this year.
The official announcements explain that as of September 15, 2021, the game, developed by Turn 10 Studios, will have reached an end of life state. This means that the game and its DLC won't be available to purchase online anymore. This extends to both the Microsoft Store and Xbox Game Pass, where you can currently acquire the game and its DLC.
Anyone who already owns the game will, of course, still be able to download it and play it after September 15, 2021, it's new sales that will no longer be possible. Even multiplayer and other online elements will remain live. The game will also get new Rivals events after it hits this end of life point, showing that players will still have a lot of content to work through.
Anyone who has played Forza Motorsport 7 through Xbox Game Pass but has purchased the DLC separately will be able to download the base game for free. Microsoft will begin distributing tokens for this today, which expire on September 15, 2023, giving everyone who has enjoyed the game a full two years to claim it if they'd like to download it in the future.
Forza Motorsport 7 launched for PC and Xbox One in 2017, and has been a nice side title to the main event of the Fora Horizon franchise. However, with Forza Horizon 5 on the way, and support for Forza Horizon 4 ending this year as well, it seems as though Microsoft and Turn 10 Studios want fans to focus on this new title over anything else.
This isn't the first example of a game coming to the end of its life cycle, but it is becoming more commonplace. In the past, games never had a real endpoint because you can pick them up and restart them whenever you want. With the rise of games-as-a-service though, there needs to be a point at which support ends for a game so that all parties involved can make room for the next title.