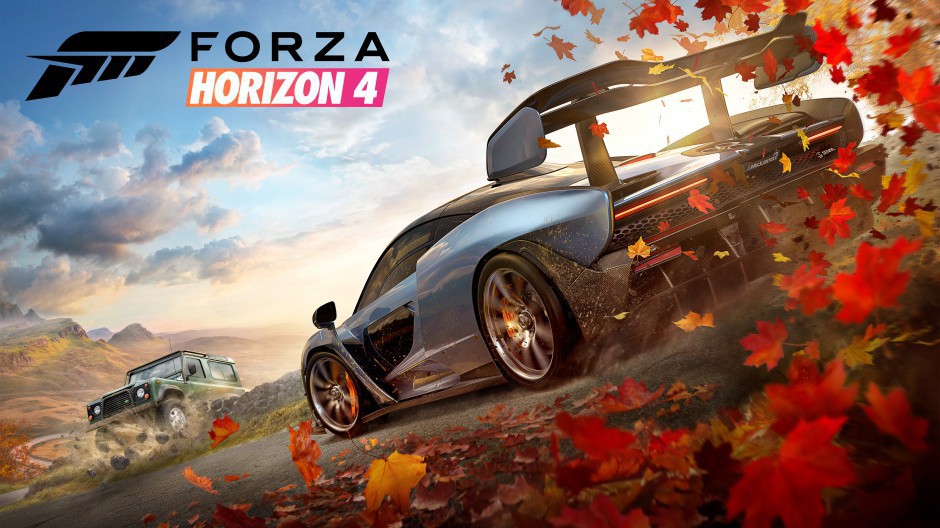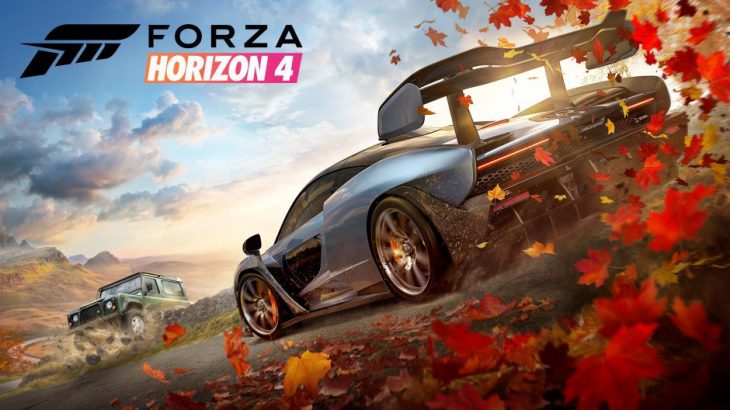 Forza Horizon 4 has received its final update. The team at Playground Games will now be solely shifting to work on Forza Horizon 5, which is due to launch later this year.
The developers have been adding more and more content to Forza Horizon 4 since it launched in 2018. Regular new expansions have added new areas to drive around, cars to collect and master, and all kinds of extra content in between. There have even been driving and photo mode challenges to keep players engaged, even when they might not be getting anything new to drive.
Playground Games has now confirmed that the final update for the game is Update 37. The developers confirmed that Forza Horizon 5 needs to be its priority over the next few months, which is why all work will shift to that game.
However, support for Forza Horizon 4 isn't going away, just the regular updates with new content. All future updates will continue to fix bugs and issues that players find, but there will also be some remixing and reimagining of older content to keep things interesting.
From Update 38 onwards, the game will see the return of content from Series 7 to 32. It's being called a mixtape feature that will return many fan favorite game modes and races, but this time there's no time limit on them.
It doesn't sound like Forza Horizon 4 will be getting any updates once Forza Horizon 5 is out though. The developer understandably wants to convert all players to the new game. But there's definitely a part of the community who will always prefer driving around England over Mexico.
Time will tell if Playground Games decides to continue providing updates and reimagined content for Forza Horizon 4. It wouldn't make sense given how many new features and how much new content will be in this new game. The developers do need to respect what players want though. Perhaps most will convert while Forza Horizon 5 is available as part of Xbox Game Pass, meaning that there's no initial fee to play the game.