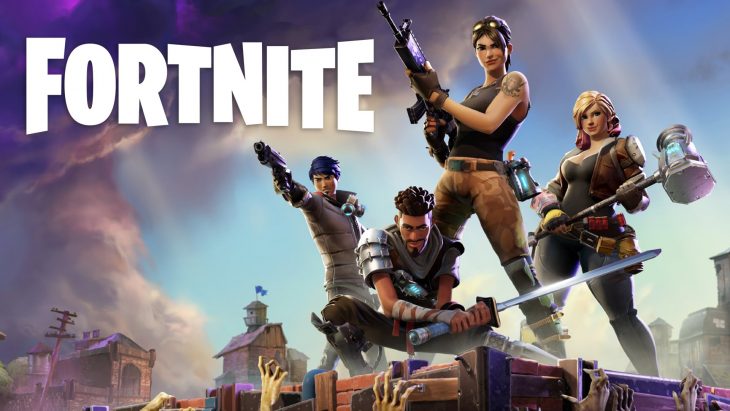 Epic Games has confirmed that Fortnite will be a launch game for the Xbox Series X and PlayStation 5.
The announcement was made alongside the reveal of the Unreal Engine 5, a new development engine that will be used by developers to create games with. The tech demo for Unreal Engine 5 showcased PlayStation 5 gameplay visuals, and they looked stunning.
While Fortnite will be optimized to take advantage of all the additional features on both the Xbox Series X and PlayStation 5, Epic Games were keen to point out that this won't be a new version of the game. It will still be the same old Fortnite, just with a few upgrades where possible.
Epic Games hasn't outlined exactly what the upgrades Fortnite will see on next-gen consoles will be just yet, but they'll dive into them close to the launch of each console. Both the Xbox Series X and PlayStation 5 are currently due to launch holiday 2020, so details should start to come out towards the end of the year.
Initially, Fortnite will run on Unreal Engine 4 on both next-gen consoles. Epic Games will be updating the game to run on Unreal Engine 5 in mid-2021. This is likely being done in order to ensure a smooth transition for all versions of the game, and avoid too many issues when the new consoles launch.
It has also been confirmed that all Epic Games accounts, used to play Fortnite, will continue to be supported across all consoles. Anyone who has played Fortnite already will be able to use the same account on any next-gen consoles. Epic Games has described how crossplay will be added with the new consoles at a later date.
In addition to all of these announcements, Epic Games also explained that they are working on an online services SDK that will allow other developers to support crossplay in their games. Finally, they will also not be taking royalties from a game made with Unreal Engine 5 until the game has generated $1 million in revenue.