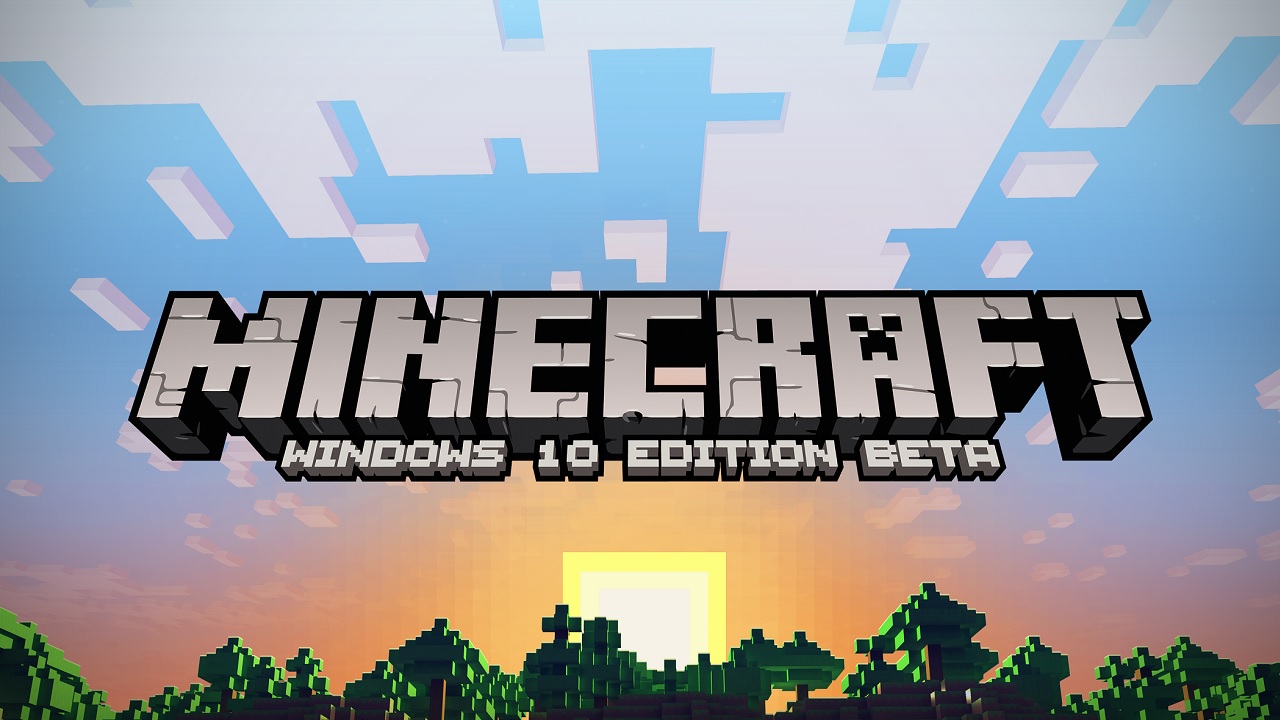 Minecraft's next version update promises to significantly alter its online experience with the addition of five player, cross-platform multiplayer.
For the first time, players of the 0.12.1 version of Minecraft: Windows 10 Edition Beta and Minecraft: Pocket Edition will be able to play together on a local network between copies of the game on Windows 10, Windows Phone, iOS and Android. The update will also allow five gamers to play together over Xbox Live.
Minecraft isn't the first game to allow cross-platform multiplayer. Games like Shadowrun and Fable Legends allow gamers on PC and Xbox consoles play together through Microsoft's Live service. Multiplayer gaming across Sony and Microsoft platforms is also possible, with games like Street Fighter V and Rocket League.
The new update will bring in the largest amount of features for the mobile versions, most of which are existing features on PC that have been highly requested by players on other platforms. Minecraft: Pocket Edition will now include all of the dynamic weather effects like snow accumulation and directional rain.
Additionally, mobile Minecraft gamers will get to sneak and sprint, explore the Nether, fight golems and ocelots and get to grips with plenty of new building materials and craftable items. Improved controls, controller support and button mapping are also incorporated in the update.
The Minecraft: Windows 10 Beta is available now for free for owners of the PC/Mac version. Minecraft: Pocket Edition is also out now on all major mobile platforms.
Related Topics:
Microsoft
,
Minecraft
---