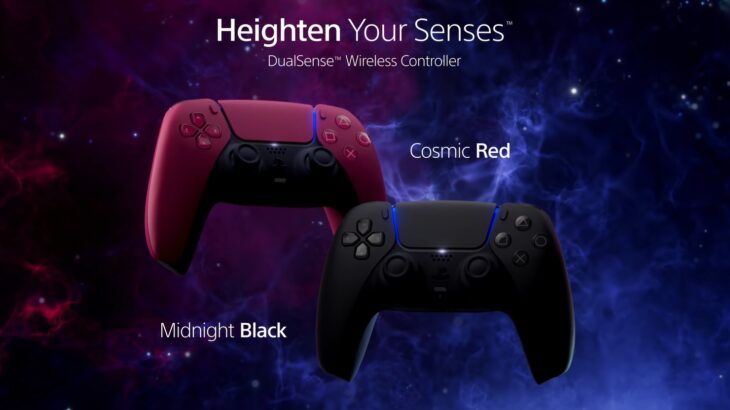 Sony has officially revealed the first new DualSense controller color variations. These are Midnight Black and Cosmic Red, both of which are strikingly different to the base model's white shell that comes as default with all PS5 consoles.
Only one other variation in the DualSense has been available until now, a black version that isn't quite as entirely black as the Midnight Black version that's now been revealed. According to Sony, this new controller features two subtly different shades of black with some light grey detailing that's meant to reflect the night sky.
With the Cosmic Red model, the color combination of black and red is meant to catch the eye. This is the DualSense equivalent of the flashier consoles that Microsoft offers for those wanting something completely different from their Wireless Xbox Controllers.
Leo Cardoso, a member of Sony's Design Team, explained that these controllers complement each other, they're meant to go together. The team wanted to create a set that did this, which is why they leaned on the theme of the galaxy as something to work with when making them.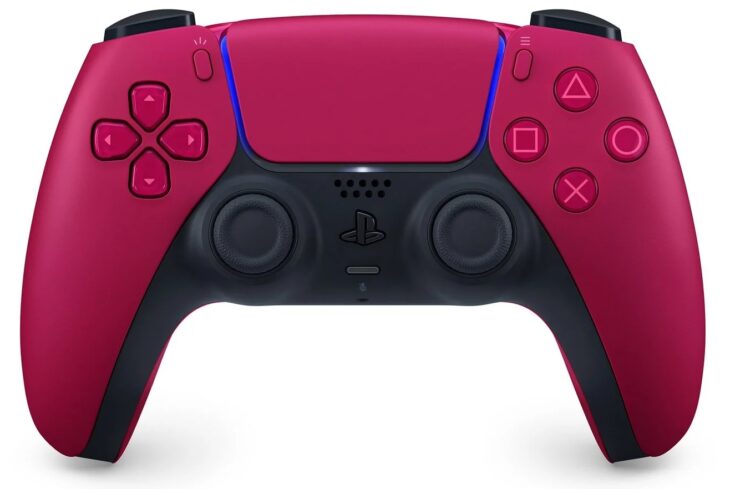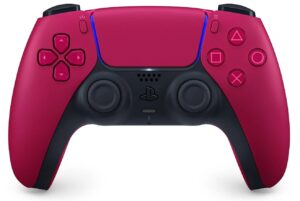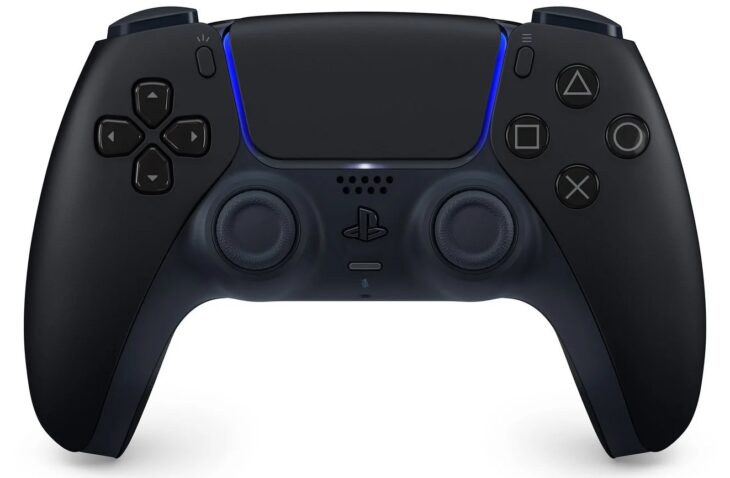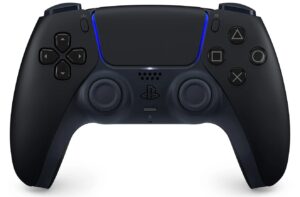 The team were also keen to point out that the natural blue hue from the built-in light in the DualSense controller adds even more hues to the controllers. There are more reds, blacks, and blues because of the way this light reacts and changes on a per game basis. While the blue is the colour that compliments them most, it's the subtle unknown changes that will come with each game that will bring them into their own.
Each controller is due to hit the market next month, and will no doubt become a best-selling product for June. The DualSense controller has become the best-selling accessory over recent months, and that will no doubt continue now that there's even more variety in the product.
However, while PS5 consoles are still in short supply, these controllers will never sell as well as they could. Sony needs to meet the demands of consumers, that for more consoles over controllers, or they'll struggle to shift all of the peripherals that they rely so heavily on for profit, given that each PS5 console is sold at a loss.