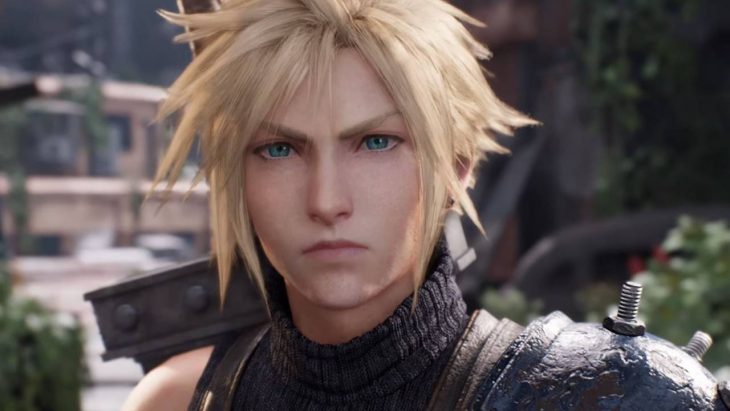 Developers Square Enix announced that they are delaying the release of Final Fantasy VII Remake. Instead of launching when it was originally, on March 3, 2020, the game will now launch on April 10, 2020.
This isn't the longest delay the game has seen over the course of its development in a long history of delays, the fans have been waiting for the game's release since 2015.
Originally announced during E3 2015, Final Fantasy VII Remake has been in development for over four years. While this isn't unheard of, it is peculiar when you take into account the fact that this release coming in April is only the first episode of the remake. Final Fantasy VII Remake will cover the first act of the game only, with the rest of the story to be covered by subsequent releases.
The game's Director, Yoshinori Kitase, expressed how hard the decision to delay the game was in a statement. He added that both he and the team apologize to those who were looking forward to playing the game this March, and hopes they can wait the few weeks required to finish it properly.
Kitase explained that the development team needs the extra weeks of development to polish the game prior to release. Apparently the game is basically finished, but this added level of polish will give fans the definite Final Fantasy VII Remake experience that they not only want, but Square Enix wants to deliver.
This isn't the only game from Square Enix to be delayed today. Marvel's Avengers, which Square Enix is also publishing, has been pushed back from a May release date to September, making for a four month delay for fans.
Crystal Dynamics explained that this delay was necessary to provide the definitive Avengers experience that the developers, Crystal Dynamics, set out to create when they began working on the game.
Final Fantasy VII Remake is one of the most anticipated games of 2020. Even with this delay the game is sure to sell well, and from the looks of the gameplay it will also please fans who played the original, and new players alike.