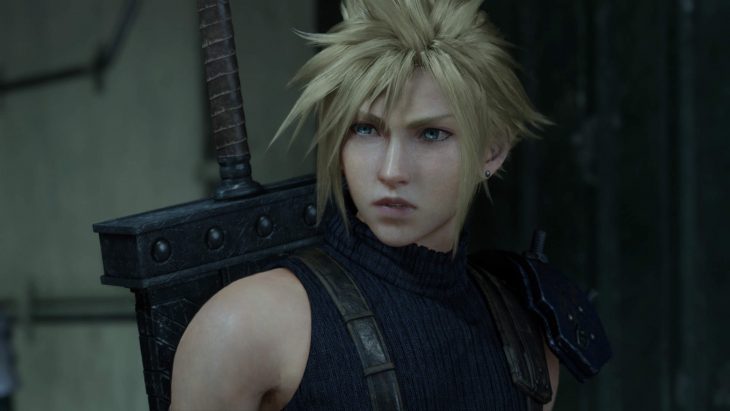 With early copies of Final Fantasy 7 Remake being sold in stores long before the game's actual release date, it has emerged that the file size for the game is a colossal 100GB.
Final Fantasy 7 Remake is just the first part of the full remake of Final Fantasy 7 from Square Enix. The developers have rebuilt the game from the ground up, and it shows in both how good the game looks, and how large the files are.
The reason that the game's files are so big is because the team working on it decided to build so many assets individually. The game's Co-director, Naoki Hamaguchi, in a recent interview with USgamer, explained that there are no reused assets for areas like the Slums or the Shinra Building. Instead, the developers decided to build every location individually, meaning all new assets were required for each location.
The depth of the work that has gone into this game becomes even more impressive when you understand even more about the development process. Every area has unique background music, locations, and even totally new NPCs. It's no wonder that the game is so big, just thinking about the number of new NPCs per location that must have needed to be designed and created.
The only other games that come close to having a file size of 100GB are Red Dead Redemption 2, Rockstar Games' latest massive open world title, or MMOs such as Destiny 2 or The Division 2, both of which are huge games that pack in hundreds of players in a single session.
This is clearly why Final Fantasy 7 Remake is being released episodically. There simply wouldn't be room on a single release to squeeze in the entirety of Midgar into just one game on PlayStation 4. Currently it's estimated that there will be three or four games, but that could be expanded if Square Enix continues as they are.
Currently the release date for Final Fantasy 7 Remake is still set as April 10, 2020. Whether any other countries outside of Australia break this release date, remains to be seen.