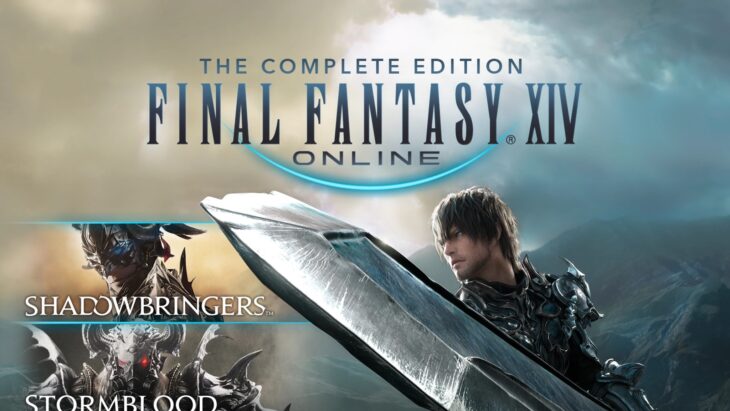 Publisher Square Enix has announced that the number of registered users in Final Fantasy 14 has now passed 22 million.
Final Fantasy 14 is the second Final Fantasy game to be based online and act as an MMO for Final Fantasy fans. The game started out in a rough state, and almost died because of a lack of interest. However, after a revamp and relaunch, the game is now one of the most popular MMOs on the market.
The 22 million registered user number is made up of a combination of players who own the full game, and those who have registered through the free trial. In the free trial, players can access a big chunk of the base game and its first expansion. However, any who want to take their game further will need to start paying a monthly subscription fee to continue through the rest of the expansions.
Final Fantasy 14 is one of the few MMOs to still charge a subscription fee to players. Most new MMOs have done away with this in favor of season passes and other microtransactions. As a result, the game has few microtransactions, and very little controversy surrounding them.
The game will go into open beta on PS5 next week. The developers are working on making the game as good as possible on next-gen consoles, but it will take time. Like everyone else, the developers have been forced to work from home, making further development extremely difficult.
Final Fantasy 14 first released in 2010. Over the past twelve years, the game has amassed a huge player base. There's something to do every day, and there's always a group of players looking for others to join them and help with challenging activities such as raids.
In that time, two Destiny and The Division games have launched, and they seem to be much less successful. Part of the appeal of Final Fantasy 14 is the established franchise that it's a part of. However, it's still very much its own game separate to those other Final Fantasy entries.
By moving to PS5, Square Enix is taking its first step in keeping the game going for another ten years or so.