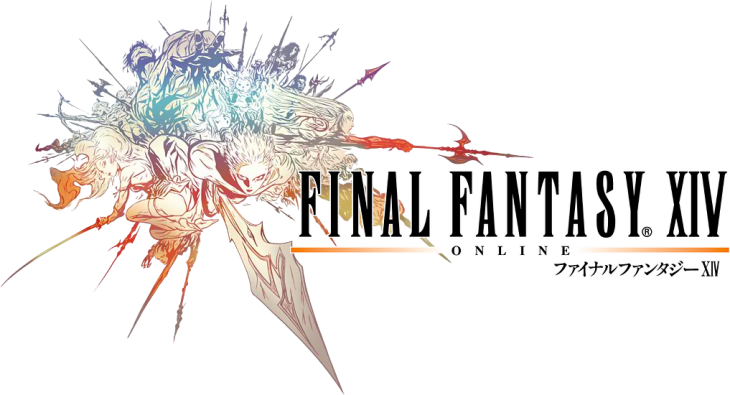 As of today Final Fantasy 14 has reached 10 million cumulative players worldwide, including those playing the game of free trial accounts. The game is available as a free trial up to level 35, but if players want to progress beyond this point they need to pay a monthly subscription fee, something that many MMOs today have done away with.
Final Fantasy 14 is an MMORPG (massively multiplayer online role playing game) made by the same developers as the Final Fantasy series, Square Enix. It launched in 2010 for PC, for Playstation 3 in 2011, and for Playstation 4 in 2014.
While Final Fantasy games are similar to each other in that they all contain powerful summoning abilities, turn based gameplay, and rich worlds to explore, they are also completely separate. In this way Final Fantasy 14 is the fourteenth entry to the series but still a standalone title, and only the second title to be based online, the first was Final Fantasy 11.
After a launch plagued with bad press and a poor reception from fans, the game was given a new lease of life in Final Fantasy 14 A Realm Reborn. This update to the title fixed a lot of the problems players had with it and made it far more accessible as players from console and PC can play online together.
The first expansion for the title, Heavensword, was released in 2015. Heavensword brought with it new areas of the world for players to explore, classes, weapons, armour, and increased the level cap. This gave the game a much needed boost as new and old players jumped at the chance to play the new content.
This year has seen the release of a second expansion, Stormblood. This expansion added more new content as Heavensword and has given players a reason to return to the world of Eorzea. The expansion adds new classes, weapons, gear, areas of the world, and a PVP multiplayer mode. One of the biggest draws of the expansion is the fact that the new areas of the world are fully explorable above ground and underwater, a first for the game.