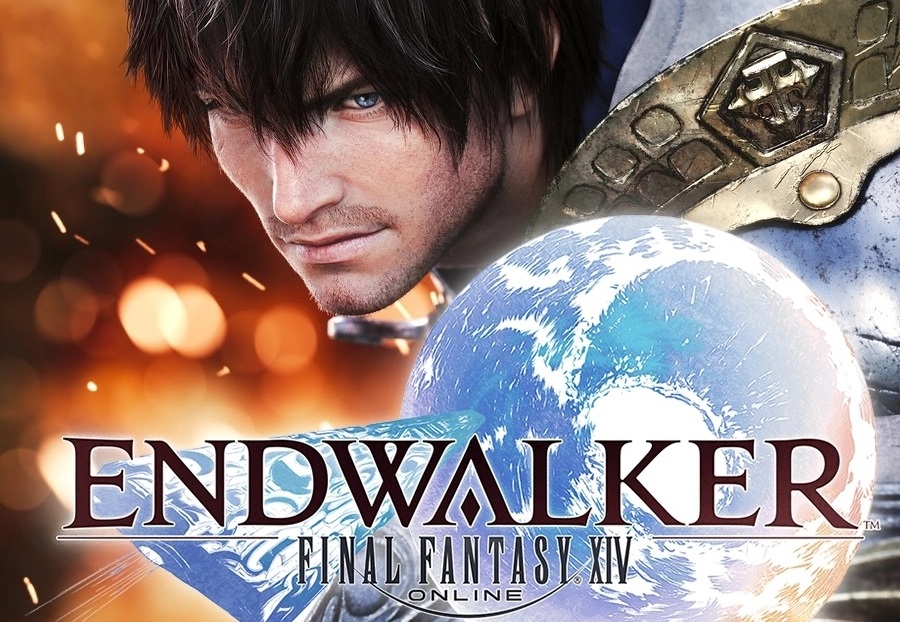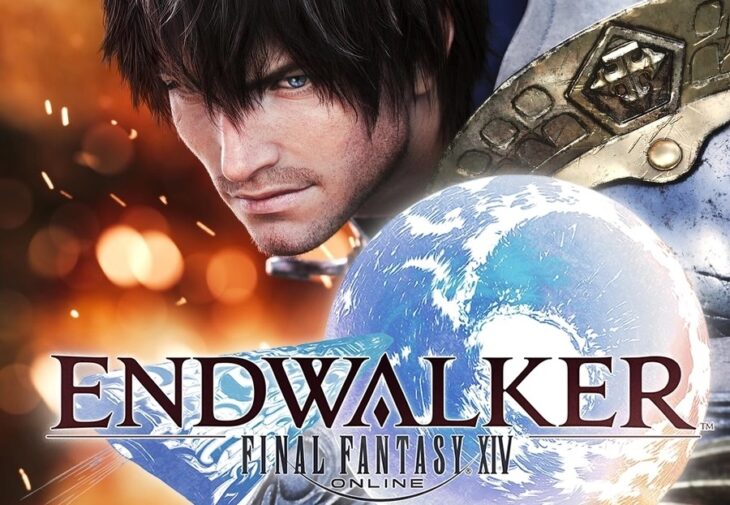 Square Enix has announced that Final Fantasy 14 is now the most profitable entry in the franchise, with 24 million players now registered on the title.
The new milestone was declared by Game Director for Final Fantasy 14 Naoki Yoshida during a recent preview event for the upcoming Endwalker expansion. This expansion is possibly the biggest the game has ever seen, and the community is, understandably, extremely excited about it.
Final Fantasy 14 originally launched in 2010, hitting four million registered users five years later in 2015. Two years later in 2017, the game hit ten million registered users. The game had a hard time in those first few years after launching.
Yoshida even addressed the game's early years in his presentation. Stating that everyone knows how hard they were for the company. However, he added that since that point, the company has been able to transform the game into one that's incredibly popular and very profitable for Square Enix.
Moving forward, Yoshida made it clear that the company is sparing no expense when it comes to investing in Final Fantasy 14. Perhaps in the past, the company has been hesitant to invest given the lack of profits, but now that the game is making so much money and is so profitable, more and more resources will be allocated to ongoing support and future expansions.
Final Fantasy 14 is one of the few MMOs that still charges a monthly subscription fee. This is part of why the game had such a slow start, since there aren't many people in the world today who expect to buy a game and then pay for it on a monthly basis as well. Each expansion also costs money, adding further expense to playing it.
However, the community clearly identifies with the game, and part of that is because the developers are so in touch with players. The game in its current form is a result of the developers listening and making changes according to what players need, not what developers think they want.
While games like Destiny 2 are proving that it's possible to be just as popular without a buy-in cost or monthly subscription fee, Final Fantasy 14 is working well, and changing anything at its core, like the price or monthly subscription fee, would be foolish.