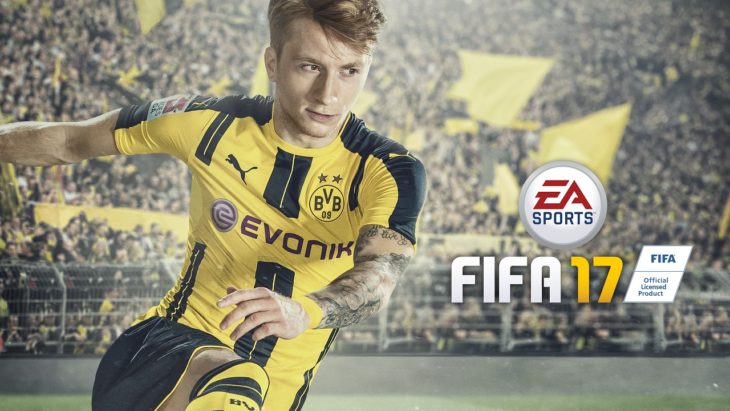 SuperData has released data for the top ten UK digital console game sales, showing that the phenomenal sales of Crash Bandicoot N.Sane Trilogy have been reflected in its digital sales, debuting at number eight.
The Crash Bandicoot N.Sane Trilogy only released on June 30th, but it sold enough to make the top ten digital console sales chart in the UK, placing eighth with almost £1 million in revenue. Activision Blizzard has two more games in the chart, Overwatch which came in at fifth place, and Call of Duty: Black Ops 3 which is sitting in sixth place. The combined revenue for Activision Blizzard last month was a strong £3.3 million in digital sales from the top ten UK games alone.
EA is well ahead of Activision Blizzard however, with FIFA 17 still sticking to the top of the chart for June and generating £8.31 million over the month. Battlefield 1 is in third position and made £3.76 million in revenue for the month, while FIFA 16 is still hanging around on the charts as well, generating £0.88 million in tenth place. EA made £almost £13 million in June from its digital console game sales, earning it the title of winner in the digital charts.
Grand Theft Auto 5 continues to perform well in second position earning £5.06 million in revenue, and Tekken 7 has made a new entry at ninth position generating £0.90 million in its first month.
The full top ten list of digital console game sales in the UK for June is as follows.
1. FIFA 17 (EA) – £8.31 million
2. Grand Theft Auto 5 (Rockstar) – £5.06 million
3. Battlefield 1 (EA) – £3.76 million
4. Tom Clancy's Ghost Recon: Wildlands (Ubisoft) – £1.28 million
5. Overwatch (Activision Blizzard) – £1.26 million
6. Call of Duty: Black Ops 3 (Activision Blizzard) – £1.11 million
7. Injustice 2 (Warner Bros) – £1 million
8. Crash Bandicoot N.Sane Trilogy (Activision Blizzard) – £0.93 million
9. Tekken 7 (Bandai Namco) – £0.90 million
10. FIFA 16 (EA) – £0.88 million