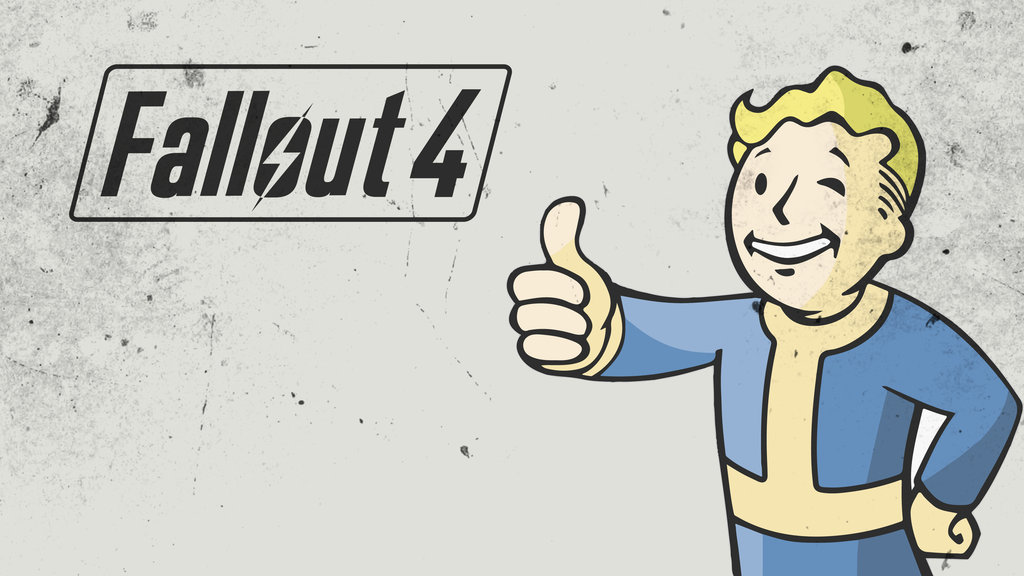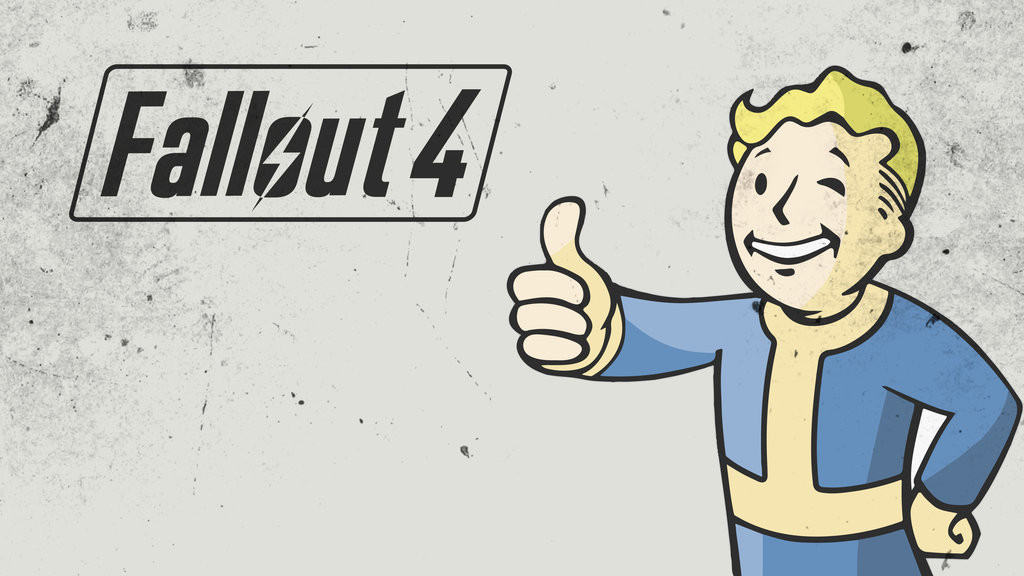 Bethesda's second outing in the classic post-apocalyptic Fallout franchise has enjoyed a stellar performance on its release day.
Not only has Fallout 4 debuted at the top of the UK sales charts, it has become the third highest selling game on launch this year, and has outperformed its predecessor Fallout New Vegas by three times.
Fallout 4 managed to ship a massive number of 12 million copies to retailers on its launch day, which is thought to represent more than $750 million in total possible sales revenue. The Pip-Boy Edition is said to have become the fastest selling collector's edition of any game sold in a major retailer.
In terms of sales figures, Fallout 4 has quickly become the third best game launch of the year. Only FIFA 16 and Call of Duty: Black Ops 3 sold in greater numbers. It beat all of the year's other major open-world games, such as The Witcher 3 and Metal Gear Solid V: The Phantom Pain.
Becoming a smash hit on all formats, Fallout 4 broke the record for most concurrent players on Steam, which was previously held by Grand Theft Auto 5. Over 470,000 people played Fallout 4 at the same time on Steam.
2015 has been a fantastic year for Bethesda. Not only did they release the number one charting Elder Scrolls Online earlier this year, but both the Fallout Pip-Boy app and Fallout Shelter became massive successes on the mobile platform too.
Related Topics:
Bethesda
,
Fallout 4
---