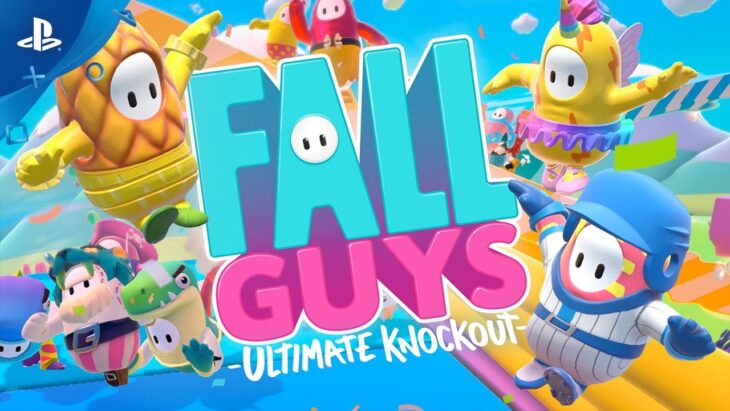 Devolver Digital, publisher of the hugely popular indie hit Fall Guys, has issued an apology over the recent cancellation of a number of legitimate keys for the game. The apology was released as a statement on their website, explaining that there had been an oversight whilst cracking down on some illegitimate keys for the game.
The publisher revoked some keys that were purchased through third-party resellers, and refunded others. Some of these Steam keys were purchased at a discount from the game's website, which is how resellers were able to then sell them for a profit.
The company also managed to rectify an issue that caused the game to be considerably cheaper in Argentina. Unfortunately a number of users took advantage of this, possibly resellers as well. Now the price has been adjusted, resellers should have a harder time finding cheap keys to sell on.
Valve recently released an update that goes some way to preventing Steam users from changing their account's location through VPNs in order to purchase games at a cheaper rate. However, it appears as though some users are still finding ways to bypass this system. For those based in Argentina, there was nothing preventing them from buying up keys to sell on the open market for a short period of time anyway.
Unfortunately, during their haste to take down the illegitimate keys, Devolver Digital managed to cancel a number of legitimate ones. Indeed, at the time many users were reporting that their game simply wasn't starting.
The company is extremely sorry for the mistake. Clearly they were simply trying to crack down on as many illegitimate keys as possible in order to help the game's sales and profits during the crucial launch window. A little more attention to detail definitely needed though.
Fall Guys is an extremely popular game, selling 1.5 million copies in the first 24 hours. It's so popular that scammers are attempting to get people to purchase a fake mobile version, even though the game is only available on PC and PlayStation 4 at this point in time.
Hopefully Devolver Digital does a better job looking after the game's keys in the future.