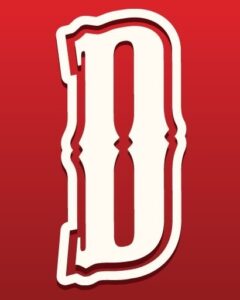 Shares of the video game publisher Devolver Digital went down by 47% to 72.5 GBX this Tuesday as it downgraded its annual sales expectations.
---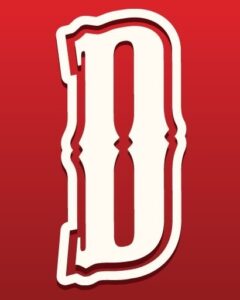 Game publisher and developer Devolver Digital has now begun trading on AIM, which is a sub-market of the London Stock Exchange.
---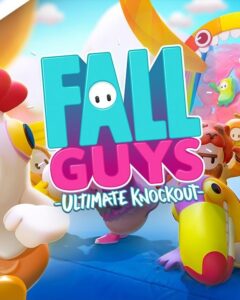 Devolver Digital, publisher of Fall Guys, has issued an apology over the recent cancellation of a number of legitimate keys for the game.
---