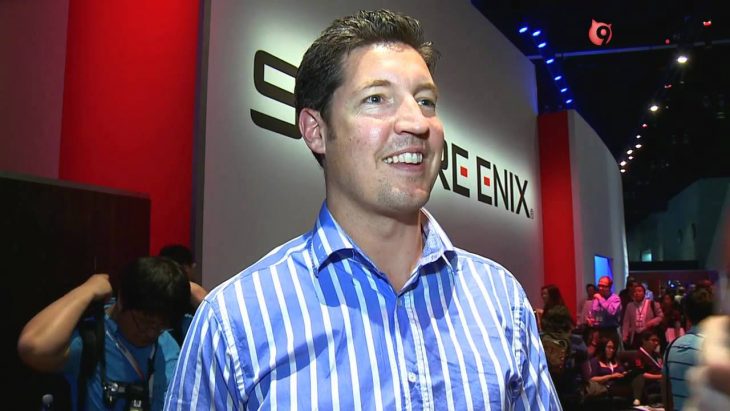 Darrell Gallagher has joined the executive Xbox leadership team at Microsoft Studios, a significant hire for the company that is already showing signs of big things to come as early as E3 2018. Gallagher joined the team from Activision, where he held the role of Senior Vice President and Head of Development.
Microsoft Studios Chief, Matt Booty, announced Gallagher's move over Twitter, telling the world that Microsoft were thrilled to have him joining. He also added that they were excited to share more at E3, hinting that Gallagher will be working on one or more big projects that Microsoft plans to drop at the gaming event. Gallagher added fuel to the fire by retweeting Booty saying that good things were coming at E3 2018.
The exact role Gallagher has moved into hasn't been specified anywhere that we can see. His LinkedIn profile simply states that he's joined the executive leadership team at Microsoft Studios. However, this could be ironed out over the following days and weeks as his role is defined more by Microsoft.
Previously Gallagher has also worked at Square Enix, Sony, and Rockstar, but is well-known in the industry for his work at Crystal Dynamics, where he began as Art Director and rose to head of the Studio between 2005 and 2009. He has contributed massively to the revival of the Tomb Raider series with Tomb Raider Legend, Tomb Raider Anniversary, and Tomb Raider Underworld. He was also running the studio when it reinvented Lara Croft in 2013 for the most recent reboot series.
Microsoft have been building up their E3 presence more and more over the last year, despite moving their press conference to out of the Los Angeles Convention Centre to the Microsoft Theatre nearby. They claim this year will be the biggest E3 ever for Xbox, and many suspect on June 10th that games such as Halo 6 and Forza Horizon 4 will be shown now that the Xbox One X is out in the wild. There have also been rumblings of a remaster of the Fable series, or a new entry entirely, even though Microsoft closed down the studio that originally made the series.