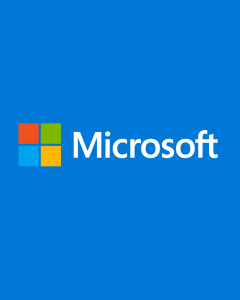 It has been revealed that Microsoft and Bethesda will hold a joint E3 conference at E3 2021. The news came from an interview with Le Figaro, in which Matt Booty, Head of Xbox Game Pass, explained that the companies will share the spotlight this year after Microsoft's $7.5 billion acquisition of ZeniMax. The conference, as […]
---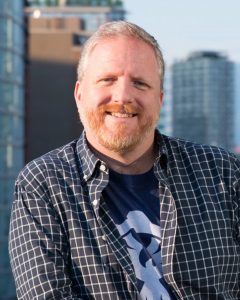 Rod Fergusson will be leaving developer The Coalition to head over to Blizzard and work on the Diablo franchise as of next month.
---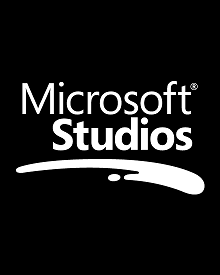 Matt Booty, Corporate VP of Microsoft Studios, has announced that the company is rebranding to be known as Xbox Game Studios.
---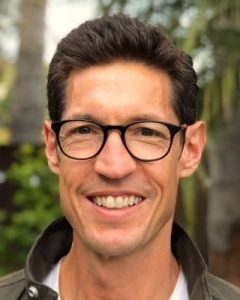 Darrell Gallagher has joined the executive Xbox leadership team at Microsoft Studios. Gallagher joined the team from Activision, where he held the role of Senior Vice President and Head of Development.
---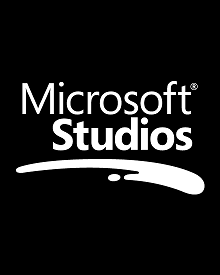 A replacement has now been found for Phil Spencer's previous role of Boss of Game Development and Publishing. Last year Spencer was promoted by Satya Nadella, Microsoft CEO, leaving the position open and in need of a replacement. The man responsible for bringing Minecraft to Microsoft will be filling this role, Matt Booty. Booty is […]
---