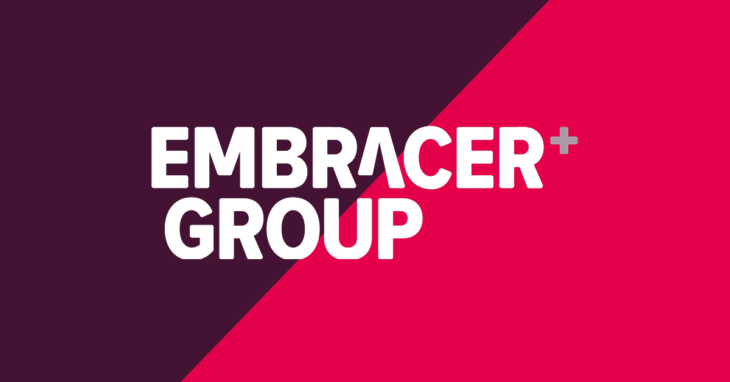 Embracer Group has confirmed that it's entered into an agreement to acquire 100 percent of the shares in Perfect World Entertainment, including Perfect World Publishing and Perfect World North America. The firm has purchased these from Perfect World Europe B.V., a video game developer for PC and consoles and a part of Chinses based parent, Perfect World Co., Ltd.
This acquisition brings 237 new staff from across each company into Gearbox Software, under the Embracer Group umbrella. Embracer Group paid $125 million for the company, made up of $60 million in cash, and a further $65 million in B shares in Embracer Group. However, some of this is dependent on the companies hitting specific milestones within a defined period of time.
Cryptic Studios will also move under the Embracer Group umbrella, but both companies will retain their independence under Gearbox Software.
Perfect World Entertainment will become a subsidiary of Embracer Group, but retain a continued focus on developing and publishing games. Gearbox Entertainment will onboard Perfect World Entertainment Publishing and Cryptic Studios, which is part of Perfect World Entertainment. Overall, the aim seems to be to strengthen Gearbox Entertainment's publishing arm by adding these businesses to it.
Cryptic Studios is one of the few developers known for successful MMO titles. Under its belt is Neverwinter and Star Trek Online, both of which have active communities that keep the 136 staff at the company very busy.
Perfect World Entertainment Publishing is best known for publishing some of the biggest franchises on PC, including Dungeons & Dragons and Star Trek games. The company's portfolio also encompasses Remnant: From the Ashes and Torchlight, two cult classics that are still very popular.
Cryptic Studios currently has three long-standing MMOs, and it's likely that with these new resources that are now available through Embracer Group, the company can support them and make something better that can come along to boost the company from within.
Embracer Group has been making some huge acquisitions this year. Only yesterday it was reported that the company had acquired three other developers. The firm has several larger corporations underneath it, each of which is being bolstered with new developers to help craft specific brands for consumers to enjoy through further acquisitions like this.