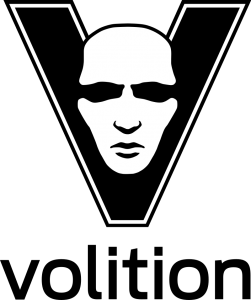 The Embracer Group announced that Volition will be changing operating groups and becoming part of Gearbox.
---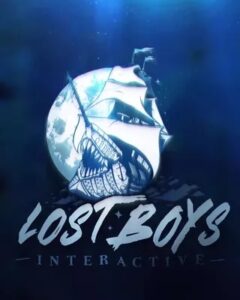 Gearbox Entertainment has decided to acquire Tiny Tina co-developer Lost boys Interactive for an undisclosed amount.
---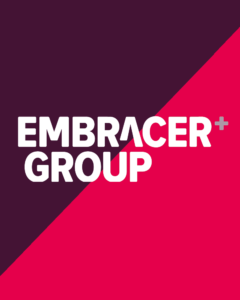 Embracer Group has entered into an agreement to acquire 100% of the shares of Perfect World Entertainment for $125 million.
---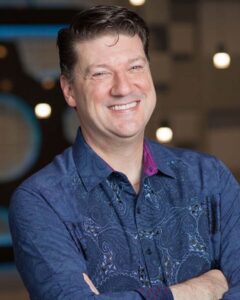 Randy Pitchford has announced that he's stepping down from the position of President of Gearbox Software.
---
Gearbox Entertainment has announced that it's opening a second Quebec studio, Gearbox Studio Montreal.
---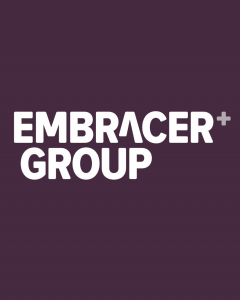 Over the last week or so, Embrace Group has made a few acquisitions that see it becoming the owner of some of the best game developers around.
---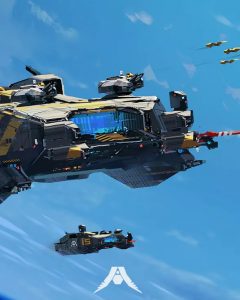 Homeworld 3, the fifth iteration in the iconic PC gaming series Homeworld, is in development and will be partially funded in a very modern way – via crowdfunding.
---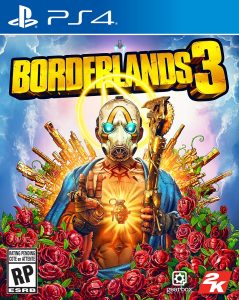 Gearbox Software announced that Borderlands 3 has gone gold, i.e. the development is complete over a month before the launch date of September 13, 2019.
---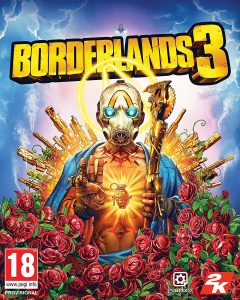 While Gearbox officially revealed Borderlands 3 earlier this year, they have only just held an official gameplay reveal event.
---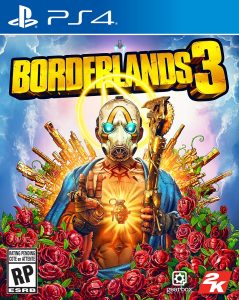 Today Gearbox revealed the various editions of Borderlands 3 that consumers can pre-order, as well as the games release date, September 13, 2019.
---