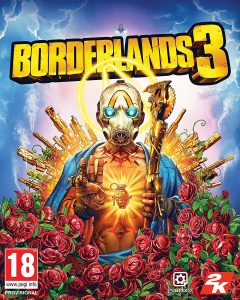 While Gearbox officially revealed Borderlands 3 earlier this year, they have only just held an official gameplay reveal event.
---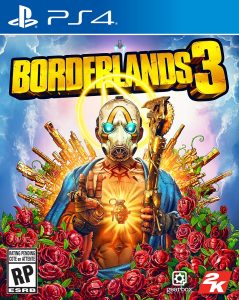 Today Gearbox revealed the various editions of Borderlands 3 that consumers can pre-order, as well as the games release date, September 13, 2019.
---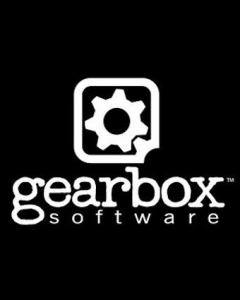 In the lead up to PAX East Gearbox Software teased a number of announcements would be coming as part of their presentation.
---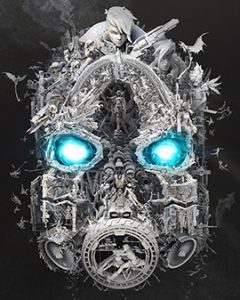 In the lead up to PAX East Gearbox released a number of teaser images hinting at games they would be revealing, incliiding images that could be related to Borderlands 3.
---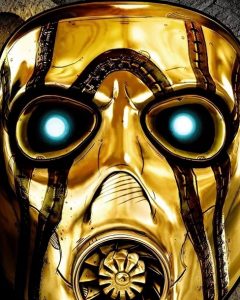 Now Gearbox Software have released another teaser image, which looks incredibly similar to previous Borderlands titles.
---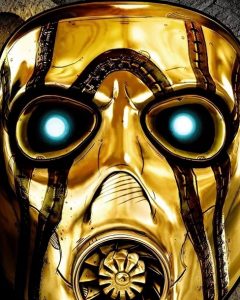 Gearbox Software have shared an image on their official Twitter account that many fans believe is a tease for the upcoming announcement of Borderlands 3.
---