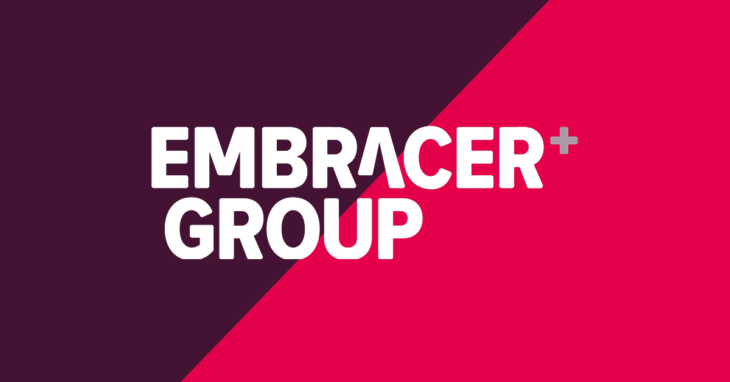 The Swedish firm Embracer Group has announced that it's entered agreements with three companies regarding acquisitions in the gaming space. Those companies are Dark Horse Comics, Shiver Entertainment, and Spotfilm Networx.
These deals mark the first big jump into cross-media for Embracer Group, specifically with Dark Horse Comics. The company has over 300 intellectual properties in addition to a comics publishing and TV production arm that make it even more of a monster to handle.
CEO and Founder of Dark Horse Mike Richardson will still run the company, though the terms of the deal haven't been disclosed to the public just yet.
Shiver Entertainment is being acquired through a subsidiary of Embracer Group, Saber Interactive. The company acquired 100 percent of the shares in Shiver Entertainment, which is led by two veterans of the games industry, Jason Anderson and John Schappert.
Shiver Entertainment has grown to hold almost 20 full-time staff since it was founded in 2013. Currently, it works across all major platforms to produce projects for all kinds of genres. From here on, the company will be a subsidiary of Saber Interactive. The company's current CEO will move to take on more significant responsibilities in Saber Interactive's work-for-hire arm.
Finally, Embracer is also set to acquire 100 percent of the shares in Spotfilm Networx, a German video-on-demand service. This will come through Koch Media, another subsidiary. The company will continue to operate, just under Koch Media, and will keep its current office structure for the time being. As with the other deals, the terms of this agreement have not been publicly disclosed.
Each company has explained how happy it is to be working with Embracer Group. Saber Interactive is a particularly good publisher and company to be a part of, so Shiver Entertainment seems to have gotten the best deal here. The Saber Interactive brand is one that has attracted many fans, and no doubt it will continue to be even more attractive now as more games launch through it.
Of course, Dark Horse Media is the real win for Embracer here, with many IPs under its belt that can be taken to an entirely new level now with the resources Embracer Group can provide.