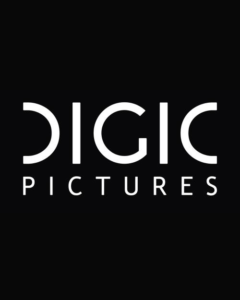 Through its operative Saber Interactive, Embracer Group has entered into an agreement to acquire 100 percent of the shares in Digic Pictures.
---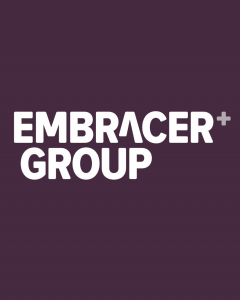 The Swedish firm Embracer Group has announced that it's entered agreements with three companies regarding acquisitions in the gaming space.
---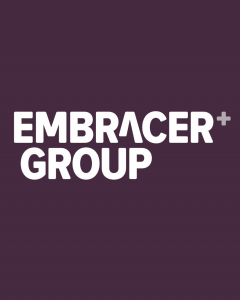 Embracer Group has announced its latest three acquisitions. These are Fractured Byte, SmartPhone Labs, and Demiurge Studios.
---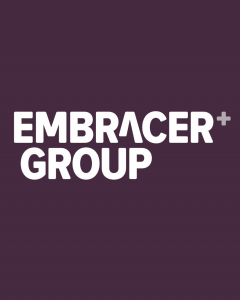 Over the last week or so, Embrace Group has made a few acquisitions that see it becoming the owner of some of the best game developers around.
---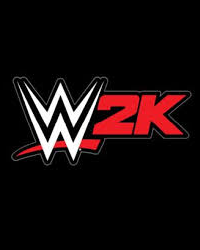 2K Games has given an update on their WWE franchise, which won't be seeing a mainline entry this year due to various complications.
---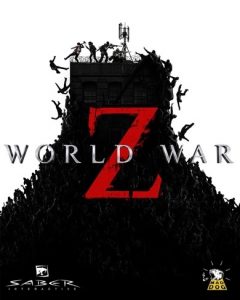 Saber Interactive, developers of World War Z, has announced a Game of the Year edition of their four-player zombie shooter.
---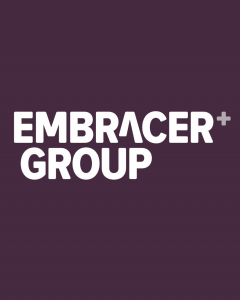 Embracer Group now wholly owns, or owns the majority of 26 studios in total due to recent openings and acquisitions.
---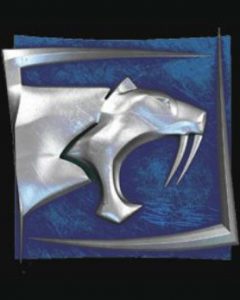 The developers of World War Z, Saber Interactive have been acquired by Embracer Group in a deal topping $525 million.
---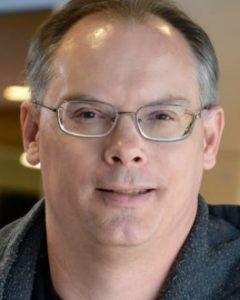 In defense of the controversial Epic Game Store exclusives subject, Epic Games CEO Tim Sweeney has disputed claims that they don't benefit gamers.
---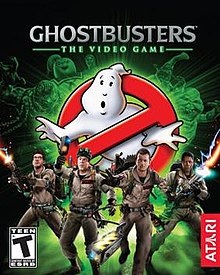 Recently it was announced that 2009's Ghostbusters: The Video Game is getting a remastered release later this year.
---