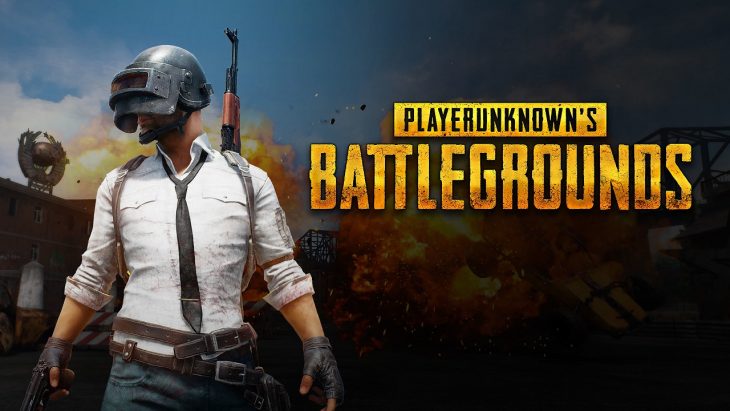 Data firm Sensor Tower reported that eight different mobile games had generated more than $1 billion in 2021. By comparison, three titles managed this in 2018 and 2019, and five hit the mark in 2020.
The eight titles to reach this milestone are as follows.
Many of these games didn't stop at the $1 billion mark. PUBG Mobile and Honor of Kings, for example, went on to hit $2.8 billion each. Genshin Impact generated $1.8 billion, which is impressive considering how new the game is compared to some of the others in this list.
Sensor Tower obviously looks at data from across a wide range of games in the mobile market. With that data, it's predicted that consumer spending in mobile games will reach $90 billion this year, which will be an overall rise of 12.5 percent year-on-year.
Tencent is a global giant when it comes to the mobile market, as is King. However, there are a few companies in this list of the top eight that might surprise some. Roblox, for example, is widely regarded as a browser game platform, but it's possibly even more popular on mobile devices.
Genshin Impact is one to look out for. The game provides a massive amount of content for free, making it all the more tempting to start spending in it. The most recent update added a huge new region to the game's map, all of which is free for anyone at the right level. The key to the game is grinding levels, which players seem happy to do given the quality of the game.
It's hard to see many other mobile games coming along to topple these titles. However, several have launched in recent years that could. One example from 2021 is Final Fantasy VII: The First Soldier. This is a battle royale title like PUBG Mobile, but has the added draw of being part of the most popular Final Fantasy universe out there.