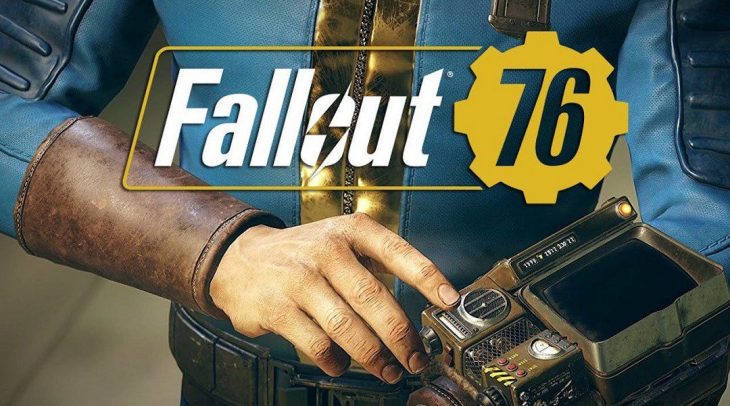 The Australian retailer EB Games has made a promise to offer full refunds to some consumers who purchased a copy of Fallout 76 from one of their stores. The company is specifically offering refunds to consumers who feel that they were misled about their consumer rights regarding the game.
EB Games has provided a court-enforceable undertaking to the ACCC (Australian Competition and Consumer Commission), which promises to refund any consumer who contacted the company in the first year after purchasing Fallout 76, but were told that they weren't entitled to a refund.
In a statement, EB Games admitted that they may have misled some consumers regarding their consumer rights, related to the launch issues within Fallout 76.
When Fallout 76 first released, it was plagued with many bugs and issues. While these have been mostly fixed, or at least improved upon, now, Bethesda still admits that the game was a broken mess when it launched on November 14, 2018.
A number of consumers complained to EB Games at the time, but they were advised that they were not entitled to a refund. Now EB Games is offering a refund to the consumers who contacted their team between November 14, 2018, and October 31, 2019.
Sarah Court, the ACCC Commissioner, explained that Australian Consumer Law protects consumers by providing them with the right to ask for their choice of repair, refund, or replacement. This is applicable when a product launches with a fault that is deemed as a major failure.
Court added that it is the responsibility of retailers to ensure that their staff are well-trained and do not misrepresent consumer guarantee rights under Australian Consumer Law to consumers. This includes the right to refunds in certain circumstances.
Any eligible consumers who did contact EB Games within the dates specified have until the 1st of August 2020 to contact the retailer for a refund.
This refund promise follows a similar move from Bethesda's parent company, ZeniMax Media, which also offered refunds after admitting that they too may have misled consumers regarding their rights to a refund for Fallout 76.