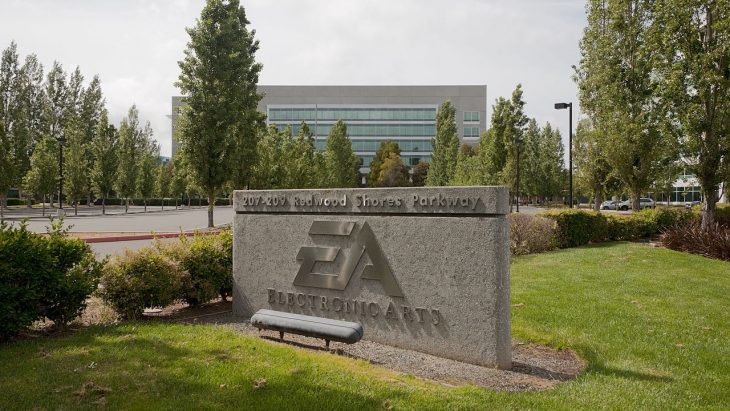 Electronic Arts (EA) has now reported its second-quarter financial results, showing significant drops here and there. Overall however, the report still smashes earnings and revenue forecasts set for investors.
The report covers the three month period ending on September 30, 2020. Net revenues were reported to be down at $1.15 billion, a drop of 15 percent year-on-year. Net income is also down at $185 million, a fall of 88 percent. Finally, net bookings have fallen to $910 million, a drop of 31 percent.
There is a mitigating factor to these numbers though. Last year EA benefitted from a one-time tax benefit, which offset a lot of loss in the period.
However, the declines seen this year can be attributed to the alterations made in EA's annual release schedule. Last year, the second quarter included games such as Sea of Solitude, Madden, NHL, and FIFA. This year though, FIFA and NHL have slipped into the third quarter's figures.
This year's second quarter releases include Madden NFL 21, which launched four weeks later than it usually does, Rocket Arena, Star Wars: Squadrons, and UFC 4.
EA explained that the first week sell-through for Madden NFL 21 was up by 20 percent year-on-year. They added that Star Wars: Squadrons, pitched as a budget title, has performed far better than expected.
UFC 4 is said to be the most-successful game in the franchise to date. This is partly why EA has announced that they're extending their UFC licensing deal moving forward.
Elsewhere, bookings for Apex Legends are up by 24 percent year-on-year. The game is currently on track to top $1 billion in lifetime revenues by the end of the current financial year. Over $500 million has been generated in 2020 alone.
EA has also revealed that EA Sports Ultimate Team modes have shown growth of 25 percent year-on-year, supporting over 30 million players.
EA's subscription service, EA Play has also seen some growth. The service now has a total of 6.5 million subscribers, partly thanks to a debut on Steam. This figure is expected to grow thanks to the service being packaged in with Game Pass subscriptions as well.
Full game sales revenue dropped by over 50 percent to $282 million, but live services are up by 13 percent year-on-year at $869 million.
Outside of these results, EA has announced a stock repurchase program. This will see the company purchase back $2.6 billion worth of their stock over a two-year period. They also announced a new dividend program, paying $0.17 per share.
The company is keeping their full-year net revenues forecast at $5.63 billion. Their forecast for net income however, is now up at $924 million, a rise of 6 percent.
Finally, after the main call it was confirmed that a new Battlefield game is in the works. Set to release in 2021.