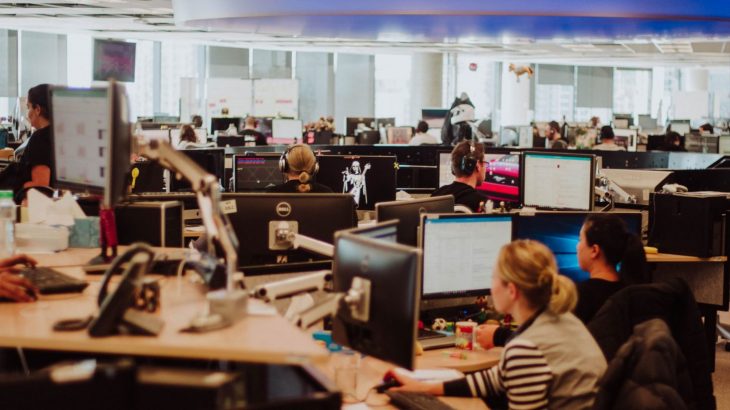 FireMonkeys, EA's Australian development studio, has just laid off a large portion of their workforce.
FireMonkeys is the result of a merger between EA's FireMint and IronMonkey studios, formed in 2012. The studio has produced titles in the past for EA such as The Sims: Freeplay, Real Racing 3, and Need for Speed: No Limits, as well as several other EA mobile titles.
It's been reported that FireMonkeys is being refocussed on live services. This means that the development of their upcoming game, Real Racing 4, has been halted, allowing FireMonkeys to double down on the evolution of their current game series.
It's estimated that around 40-50 people have been warned that they may be made redundant, according to Game Workers Unite, which is around a quarter of the studio's total staff.
In a statement to Kotaku Australia EA confirmed the news, telling the press outlet that some of their most popular mobile games have been made and are supported by FireMonkeys. EA say they've entered a consultation period in which they will work out the best way for FireMonkey's to focus more on live services for these mobile games, which includes some restructuring of the company.
EA say that they're dedicated to providing as much help to their employees as possible, matching skills with opportunities where they find them.
According to Kotaku Australia's source however, the entire company could be shut down. The source says they have no idea who they could let go in order to keep all required tasks operational.
Game Workers Unite say that this news is a devastating blow to the local games industry. However, the group are keen to point out that in order to avoid the catastrophic fallout of events such as this, the Australian games industry is changing, seeing the birth of many more independent games studios who own their IPs.
The layoffs at FireMonkeys are just the latest in a string to be reported, including around 800 layoffs being made by Activision Blizzard.