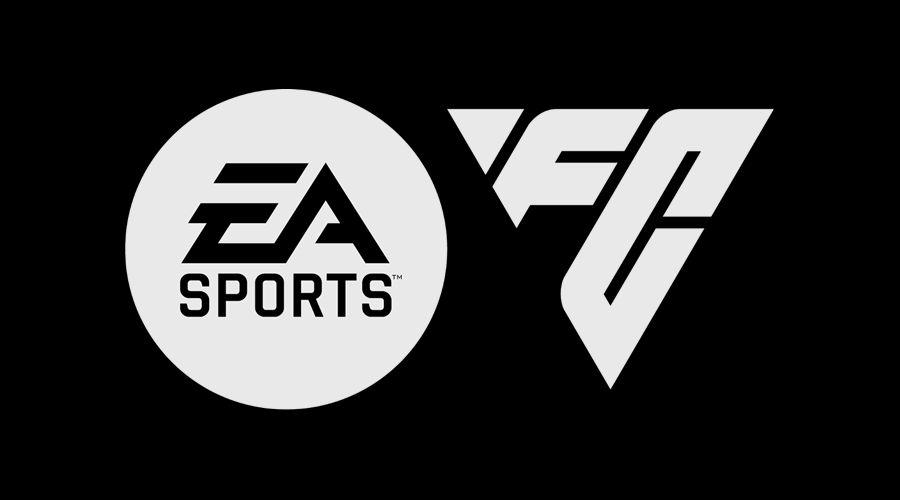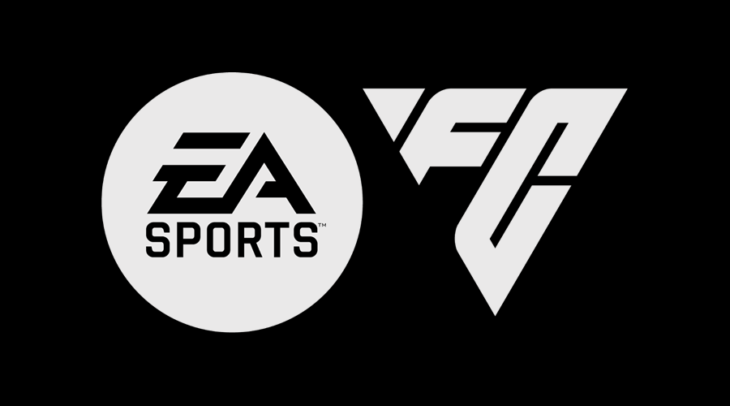 With More Than 100 Matches Debuting Across Global Football, Starting Tomorrow.
Electronic Arts have just revealed some big news regarding the future of the FIFA football franchise, with the announcement of EA SPORTS FC. The latest reveal showcased the brand's new identity, logo, and vision for the future while teasing the new platform's potential to revolutionize the interactive football experience.
EA SPORTS FC will debut over the next few days in more than 100 matches across the world's biggest leagues, such as the Premier League, La Liga, Bundesliga, Serie A, Ligue 1, and many more. All this will lead up to the big reveal scheduled for July. EA SPORTS FC aims to connect millions of fans worldwide with more interactivity and connectivity than ever before.
The announcement was made even more real as hundreds of leagues, teams, athletes, brands, and gaming platforms have already shared the new EA SPORTS FC logo on their own networks today.
With 30 years of experience and history creating football games, Electronic Arts are now pushing to bring the global football community even closer. EA SPORTS FC will be a new start for the developers and bring new energy and creative freedom into the long-running franchise.
The new triangular-shaped logo takes its inspiration from many aspects iconic to both the FIFA franchise and the beautiful game itself. From on-field tactics and formations to the famous triangular player indicator icon that has hovered over the head of every active player in every match of every FIFA game ever created.
The interactive football game genre has been dominated by EA SPORTS for 30 years now and during that time has built an international fanbase of over 150 million players across all gaming platforms. EA SPORTS FC will continue to build on this incredible success with a new mission of bringing a 'fan-first' future to the football gaming industry.
Fans can continue to experience unmatched levels of realism, innovation, and intuitive gameplay, with access to over 19,000 fully licensed players, 700 teams, and 30 professional leagues. Not the mention, the continued support, and backing of more than 300 global football partners. All this will allow for greater growth and development in areas of the sport such as grassroots football and the women's game.
To Join the Club and be part of the all the latest news and action, you can register today at easports.com/fc and join the thousands fans worldwide already signed up.