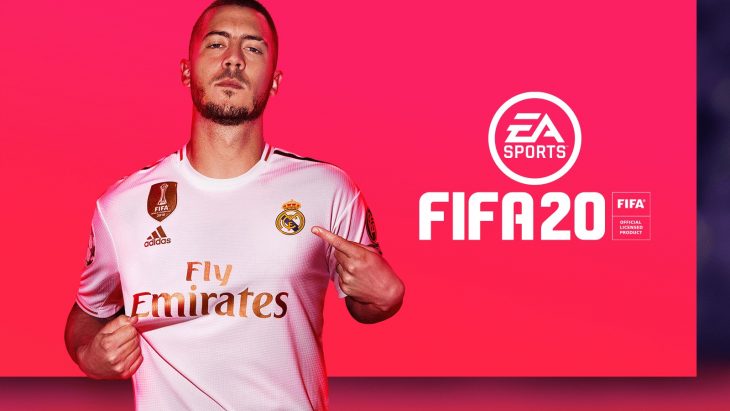 Electronic Arts, publishers of the market-leading football simulation FIFA, have revealed significant updates to Career Mode for the forthcoming FIFA 20. Career mode, in which players create a manager and lead a team to success (or failure!), has been largely unchanged for several iterations of the game – the cause of significant grumbling on FIFA forums.
It appears that EA have responded to the criticism. The company announced a raft of changes to Career Mode on the EA blog, incorporating features such as increased press interaction and a need for managers to deal with disgruntled players.
In the blog post EA emphasised a "variation of ever-changing stories that would surface to our players through pre-and post-match press conferences and player conversations." How managers respond to these situations will impact on the morale of their squad.
Morale has long been a key feature of the leading football management simulation, Sega's Football Manager, with positive player and squad morale leading to better performances on the pitch, and FIFA looks like it will head down a similar path.
In FIFA 20 managers will also interact directly with players through a messaging app, addressing concerns such as the desire for a transfer, unhappiness with team performances, etc. EA state that "the manager will have to find ways, either through direct actions or by communicating his/her stance in order to mitigate and solve these situations." Once again, the outcome will impact morale.
With player power and the role of the media increasingly key in modern football, incorporating these features into FIFA 20 makes sense. Another sign of the game keeping up with the times is that, for the first time, players can create a male or female avatar for their manager and will be able to customise their skin tone, hairstyle and outfits to their own taste.
FIFA 20 will be available for the Xbox One, PS4, Nintendo Switch and PC on September 27, 2019. Fans of Career Mode will no doubt look forward to testing the new features.