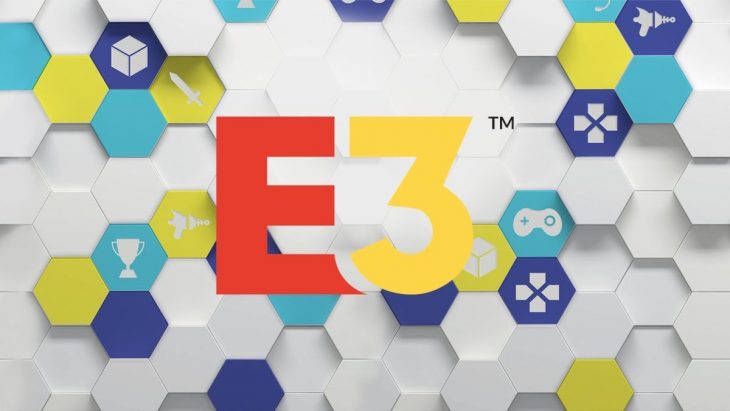 ESA (Entertainment Software Association), organizers of E3 have announced that E3 2020 is still planned to go ahead. They add that they're continually assessing the coronavirus outbreak situation.
In a statement, the company explained that the health and safety of everyone attending the event, including the public and exhibitors, is their top priority. They added that they are monitoring the coronavirus situation daily, and will make adjustments as it develops if they need to.
As part of the assessment process, ESA is monitoring the advice regarding COVID-19 every day. They have a team who are putting together plans for a number of outcomes, and general safety tips that should help keep health risks to everyone at the event this year as low as possible.
The company has acknowledged that the city of Los Angeles, like San Francisco, has issued a state of emergency. The show will still be going ahead as things stand right now, but the continual assessment is a big part of the company's priorities right now.
Last week the Game Developers Conference, GDC 2020, was postponed until later this year due to the coronavirus outbreak. A number of developers and publishers, from indies all the way to large companies like Activision Blizzard, slowly but surely revealed that they would not be attending the event this year. This eventually led to the event's cancellation, but organizers say it will be happening later this year.
As the coronavirus outbreak develops, officials are changing tactics to slow down the spread, rather than attempting to stop the spread entirely. It seems as though the virus' spread is inevitable in some ways, which raises the question as to whether events like E3 2020 should run whilst there is no vaccine.
Later this month in the UK, London will play host to EGX Rezzed. The event will see thousands of people come together to celebrate games, with a particular focus on independent developers. While no announcements have been made yet, the UK is getting ready to keep people apart as much as possible in order to slow the spread of coronavirus.